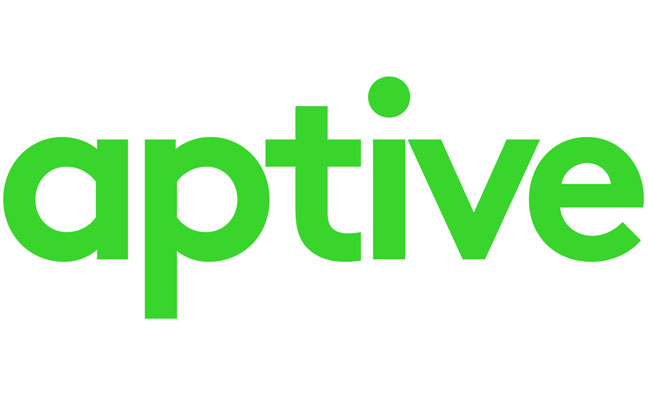 Provo, Utah-based Aptive Environmental was the recipient of three awards this summer in its home state:
The five-year-old firm also announced it had a record-breaking summer for revenue.
"There's no denying that 2020 has presented businesses, consumers and families across the globe with challenges unlike any other, which is just one reason why these home-state awards and our success to-date is so rewarding," CEO Vess Pearson said in a news release.
This summer, Aptive launched its #AptiveStrong program. Challenging its more than 3,700 team members to everything from ice-cold river sits, to running 100 miles in 24 hours and more, the initiative instilled a confidence in employees that resulted in  loyalty and motivation: In October, Aptive reported a 17 percent year-over-year increase in sales per representative.
ABOUT THE COMPANY
With a three-year growth rate of 453 percent, and 2019 revenue of $206.7 million, Aptive Environmental provides residential and commercial pest services to more than 3,700 cities across North America. Founded in 2015, it was the youngest company to be featured on Glassdoor's Top 100 U.S. workplaces for 2019, and is ranked one of Entrepreneur Magazine's Best Companies in America. Aptive is also a member of the U.S. Environmental Protection Agency's Pesticide Environmental Stewardship Program and has partnered with the United Nations Foundation's "Nothing But Nets" program to help stop the spread of malaria transmitted by mosquito bites. The company's stated goals include to "provide customers with environmentally responsible pest solutions that reduce potential health risks to humans, pets and the environment" and to earn "$1 billion in revenue by 2025."