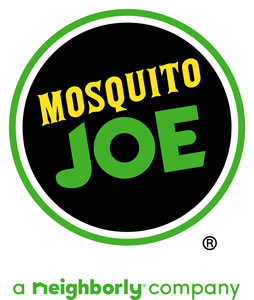 Waco, Texas-based Mosquito Joe, a Neighborly company, announced its franchise network's top performers of 2019 during Neighborly United, which occurred last month as the organization's first-ever virtual reunion.
"Neighborly's annual reunion may have looked a bit different this year, but the pride we all have to be a part of the world's largest family of home service brands shone as bright as ever," Mosquito Joe President Lou Schager said in a news release.
Top award winners included:
Franchisee of the Year: Dennis and Melissa Stein, owners of Mosquito Joe of South Shore, Long Island, N.Y. This award is the highest honor that can be bestowed upon a franchise owner, presented by Mosquito Joe to the owner who has consistently grown through proper training and management of their organization with a consistently high level of sales through quality, professional service. Click here to hear from the Steins.
Five Star Award: Brad and Stephanie Simon, owners of Mosquito Joe of Arkansas. This award is presented to the owner(s) with the most five-star reviews online.
Most Improved NPS Score: Sloan Black, owner of Mosquito Joe of Southeast Charlotte, N.C. This award is presented to the owner(s) with the most improved Net Promoter Score (NPS) score.
As Sept. 30, Mosquito Joe has awarded more than 24 new franchise agreements in 2020.
ABOUT THE COMPANIES
Mosquito Joe was founded in 2012 and has since expanded to more than 350 locations throughout the U.S. Acquired in 2018, Mosquito Joe is part of Neighborly, a home services franchisor of 27 brands and more than 4,300 franchises collectively serving more than 10 million customers in nine countries, focused on repairing, maintaining and enhancing homes and businesses.