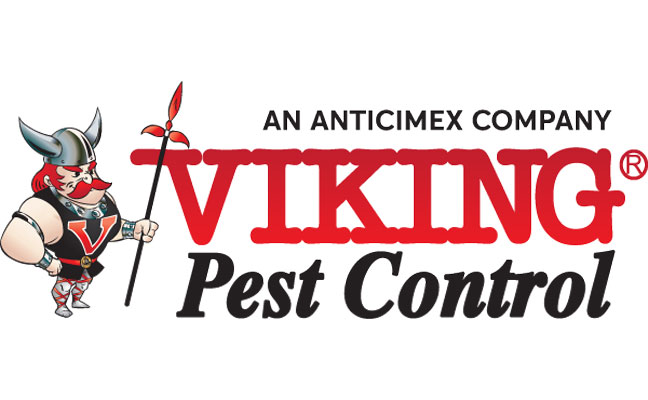 Basking Ridge, N.J.-based Viking Pest, an Anticimex company, has acquired Dirks Pest Management Specialist, based in Royersford, Pa. The Potomac Co. represented and acted as exclusive financial advisor to Dirks Pest Management Specialist on the transaction.  Terms were not disclosed.
"This is an exciting day for Viking Pest, and we are thrilled to partner with Dirks Pest Management Specialist. Acquiring Dirks is an important step in expanding our customer footprint in Pennsylvania," Viking President Paul Bergmann said in a news release.
Also in the news release, Mike and Nancy Dirks, owners of Dirks Pest Management Specialist, noted that the partnership would be a win for both customers and employees: "We are extremely excited about this merger and the pest control solutions it will bring. This merger will create an industry-leading pest management partnership. With Viking offering customers the most innovative, digital, and hassle-free pest control solutions like SMART, everyone will enjoy the best and most advanced products, methods, and services on the market. Paul and his team were extremely professional, and we look forward to combining our experienced teams and the opportunities ahead."
ABOUT VIKING
Viking Pest Control, an Anticimex company, was founded in 1980 by Pest Management Professional Hall of Famer Ed Bradbury (Class of 2014). With more than 300 team members, it serves residential and commercial properties in New Jersey, Pennsylvania, Delaware, and the Eastern Shore of Maryland.
ABOUT ANTICIMEX
Based in Stockholm, Sweden, Anticimex employs approximately 7,100 people, serving more than 3 million customers in 18 markets worldwide. In the United States, Anticimex operates through its seven platform companies: Modern Pest, Brunswick, Maine; American Pest Management, Fulton, Md.; Viking Pest Control, Basking Ridge, N.J.; Turner Pest Control, Jacksonville, Fla.; Killingsworth Environmental, Charlotte, N.C.; JP McHale Pest Management, Buchanan, N.Y.; and Wayne's, Birmingham, Ala.