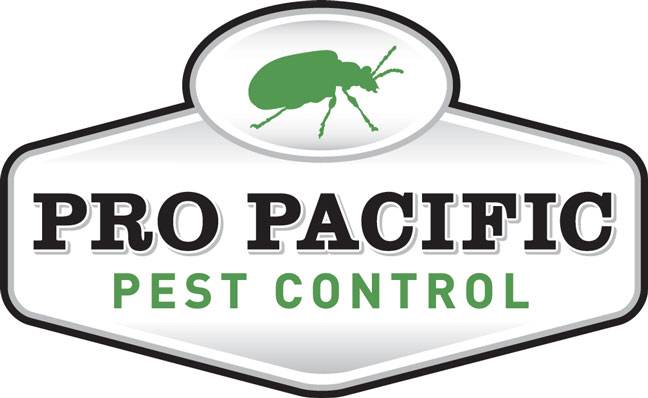 Stockholm, Sweden-based Anticimex has acquired Pro Pacific Pest Control, based in Escondido, Calif. Terms were not disclosed; Paul Giannamore and Franco Villanueva Meyer of The Potomac Co. represented and acted as exclusive financial advisors to Pro Pacific on the transaction.
Founded in 1997, Pro Pacific's markets include San Diego, Orange and Riverside counties. In 2006, the company was acquired by brothers Shane and Ben Hoy, who were field professionals focusing on bee removal services under Pro Pacific's umbrella. Both will continue to lead the Pro Pacific team after the acquisition by Anticimex.
"Ben and I are very excited to join the Anticimex family as they enter California," Shane Hoy said in a news release. "We believe this is a unique and exciting opportunity for the Pro Pacific brand, the southern California marketplace and our team members, many of whom have become our closest friends. Their passion and honesty will continue to guide our path to success in the future just as it has in the past."
WESTERN LEADERSHIP
In October, Anticimex acquired Colorado-based EnviroPest, which was followed one month later by the acquisition of Arizona-based Northwest Exterminating. With three western-state acquisitions now under its belt, the company has appointed David Billingsly, ACE, to oversee them. Billingsly is currently president of American Pest, an Anticimex Company based in Fulton, Md.
"I cannot express how humbled I am to take on this new adventure out west," Billingsly said in the news release. "I am so fortunate to have three highly motivated teams led by true professionals to collaborate with and learn from. I am excited to support them as they continue to expand and develop as the newest members of the Anticimex family."