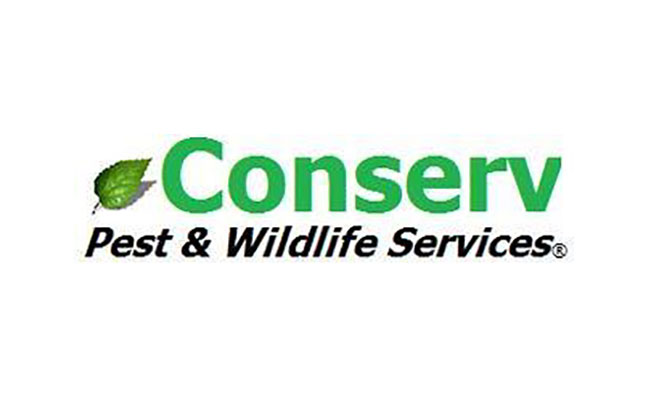 Conserv Pest & Wildlife Control has acquired a stake in Apex Wildlife Solutions. Effective Jan. 5, Apex will continue to operate independently as Apex Wildlife Solutions.
The Dallas, Texas-based firm provides wildlife control, bee removal, gutter cleaning, landscape maintenance and attic restoration services.
Apex was founded by Justin Perry in 2018. "I was ready to take my business to the next level and I knew that partnering with Conserv was the right decision to make," Perry said.
Conserv's existing business in Dallas will not be merging with Apex and will continue to operate separately for now.
"Apex Wildlife Solutions has a lot of room for growth and we are looking forward to working with them and provide a strategy to move fast. Dallas is a great market for us to be in," Kyle Waltz, CEO of Conserv said in a news release.
The deal with Apex marks Conserv's 17th transaction in 2020. Most recently, Conserv acquired a stake in Southwest Wildlife Control.
ABOUT CONSERV
Conserv Pest & Wildlife Services provides property owners, homeowners, businesses, and governments with pest and wildlife management, animal removal, and repair services throughout Alabama and Georgia. It also helps property owners improve wildlife habitat throughout the southeast.
Along with over 15 years experience, several of Conserv's specialists have degrees in wildlife biology and wildlife management. The company provides services to Auburn, Opelika, Montgomery and Birmingham, Ala.; Columbus and LaGrange, Ga.; and Phoenix, Flagstaff and Tucson, Ariz.