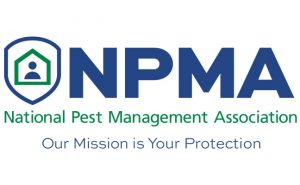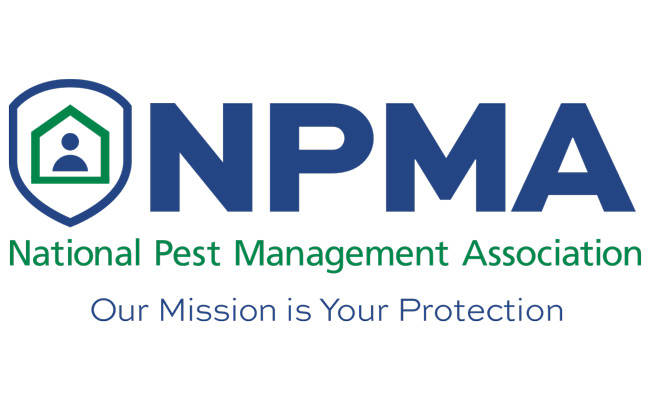 Now that a vaccine for COVID-19 is becoming available for distribution in the United States, essential workers are said to be next in line after healthcare workers and high-risk individuals to receive it. Because pest management professionals (PMPs) are considered by the U.S. government to be essential workers during the pandemic, the National Pest Management Association's (NPMA's) Public Policy Committee has released a statement. It reads in part:
The NPMA Public Policy Committee approved advocating for structural pest control workers to be vaccinated in the group immediately after healthcare workers, so our industry could continue to provide our essential services and minimize disruptions caused by COVID-19. The NPMA Public Policy Committee would also like to stress that they support voluntary vaccinations. This is not a mandate or an endorsement of requiring vaccines. NPMA sent a letter to the Centers for Disease Control's Advisory Committee on Immunization Practices (ACIP) on December 11, 2020, advocating for essential pest control workers to be prioritized to receive the vaccine.

To assist with this endeavor, we drafted a letter that state pest control associations may use if they choose to do so and send to their state's governor and other important officials that are making decisions on vaccination distribution. NPMA also has offered to launch grassroots campaigns for state pest control associations so they can advocate for a voluntary COVID-19 vaccine priority that way.
Read more COVID-19 coverage here: MyPMP.net/COVID-19
ABOUT THE NPMA
Since 1933, the NPMA has represented the interests of its members and the structural pest control industry's commitment to the protection of public health, food and property.
The NPMA has guided its more than 7,000 member companies and the pest control industry through the creation of verifiable training, the changing technologies used by the industry, and public and media relations.