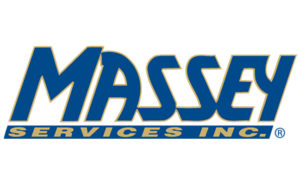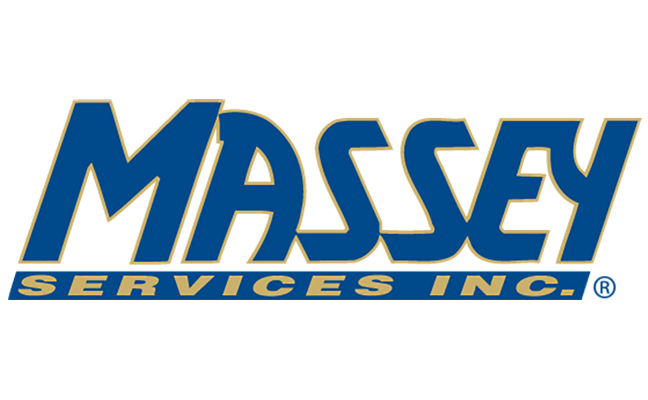 Orlando, Fla.-based Massey Services has donated more than $100,000 worth of gifts through its company-wide holiday giving initiative, 'Tis the Season.
More than 150 of the company's locations selected one or multiple nonprofit organizations to donate to for the holidays. Selected organizations included the Second Harvest Food Bank, The Salvation Army, the Humane Society, Toys for Tots and many more.
"At Massey Services, it's part of our mission to give back to the communities where we do business," Chairman and CEO Harvey Massey, a member of the Pest Management Professional Hall of Fame (Class of 2008), said in a news release. "These nonprofit organizations make a significant impact in so many lives, and we can't think of a better way to show our support during the holiday season. I would like to thank our team members for coming together and providing holiday cheer to those who need it most."
The program is part of a 35-year tradition of Massey Services giving back to the communities in which it serves. In 2014, the company created the Harvey and Carol Massey Foundation. In 2020, Massey Services was recognized as the second-largest philanthropic company in Central Florida by the Orlando Business Journal. It was also recognized as a 2018 Corporate and Foundation Engagement Honoree by the Association of Fundraising Professionals of Central Florida.
ABOUT MASSEY SERVICES
Massey Services provides service to more than 650,000 customers throughout Florida, Georgia, Louisiana, Texas, South Carolina, North Carolina and Oklahoma.
The company was founded in 1985 by Harvey Massey, a 56-year veteran of the pest management industry. Celebrating 35 consecutive years of profitable growth, Massey Services and its subsidiary organizations employ nearly 2,200 team members and operate 2,000 vehicles that provide residential and commercial pest prevention, termite protection, landscape and irrigation services.