To work in this industry is to love this industry. But many members of the National Pest Management Association (NPMA) have lamented that attracting and retaining quality talent is a huge challenge. For some, the No. 1 thing hindering business growth is a lack of skilled employees.
To tackle this obstacle, the NPMA announced the official launch of its Workforce Development Initiative at PestWorld 2020 in October. There, we unveiled the new website PestControlJobs.com, and the associated social media properties on Facebook and LinkedIn. These digital destinations are part of the NPMA's national initiative to help highlight pest control as a viable and desirable industry with many job opportunities and career paths.
The objectives for this initiative include:
Position the NPMA as the advocate for prospective and current employees, with a priority on attracting field technicians, among other roles.
Highlight pest control as a viable and desirable industry, with many job opportunities and career paths.
Build a pipeline of qualified candidates to meet business demand.
Increase overall pride and professionalism in the industry, and showcase the value of what pest management professionals (PMPs) do to protect people, food and property from pests to improve the overall quality of life.
HOW YOU CAN HELP
With this launch, we have taken the first essential steps by building a foundation on which we can begin to move this forward. This initiative is in its infancy, but we're committed to growing it — and thus growing your businesses. We are competing with like industries looking to attract skilled employees, and they are spending dollars on their digital efforts to do just that.
We all need to come together to support this effort. If you have not yet visited PestControlJobs.com, I highly encourage you to do so. The consumer-focused website has many features, including information about our industry; suggested career paths; job descriptions and earning potential for a variety of roles; real-life success stories from PMPs who have made promising careers for themselves; a portal for potential candidates; and much more.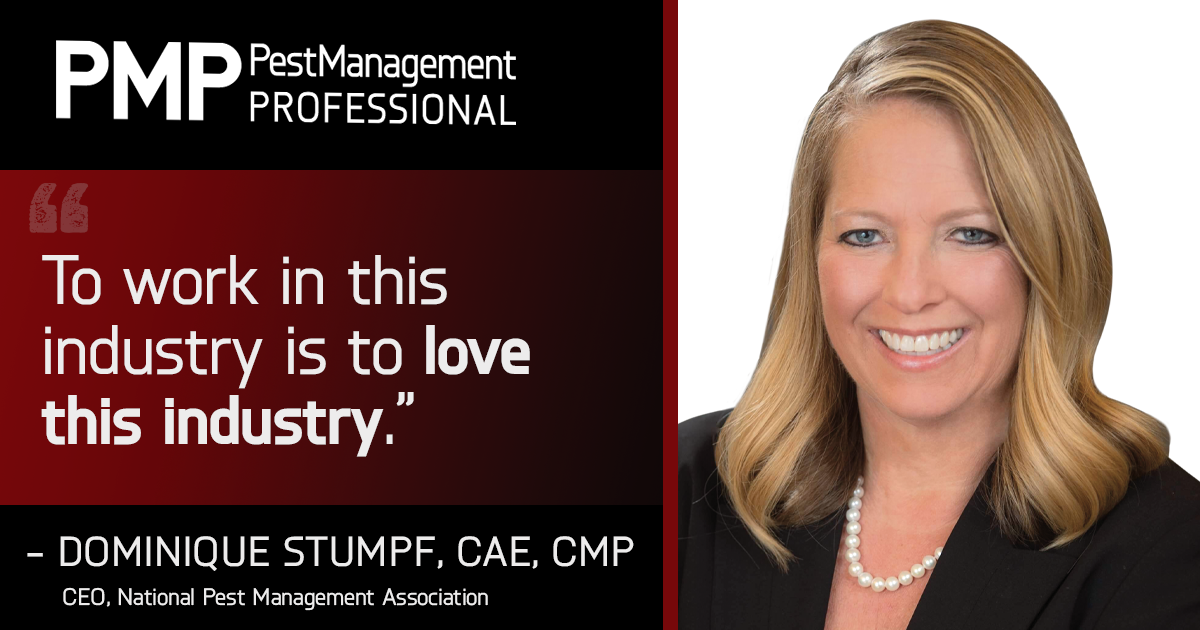 Through March 31, 2021, all NPMA member companies can post current job openings at no cost on the live jobs board, which can be found at Careers.PestControlJobs.com. After that date, we will offer special member pricing, as well as opportunities to showcase your company. Members of the NPMA Founders Club (listed below) is comprised of companies that have pledged a five-year monetary donation to the NPMA's Workforce Development initiative. These companies have the benefit of unlimited job postings throughout their five-year commitment, as well as other exclusive opportunities on both the website and job board. We encourage you to consider joining them as a member.
The support of these founding members enables us to grow this initiative. More information will be available in the coming months, and we encourage you to learn how you can support this effort to grow your business and our industry. Contact workforce@pestworld.org for details.
Workforce Development Founders Club Members
The following companies pledged a five-year monetary donation in support of the National Pest Management Association's Workforce Development initiative. This list was compiled on Dec. 1, 2020.
ABC Home & Commercial Services (Austin, Texas)
ABC Home & Commercial Services (Dallas, Texas)
Arrow Exterminators
Cook's Pest Control
Edge Pest Control
Lloyd Pest & Termite Control
Massey Services
McCauley Services
Plunkett's Pest Control
Rentokil North America
Rollins Inc.
Rose Pest Solutions (Illinois)
Rose Pest Solutions (Michigan)
Rottler Pest and Lawn Solutions
Sprague Pest Solutions
Terminix Service (South Carolina)
Terminix Triad (North Carolina)
---
STUMPF is the chief executive officer for the National Pest Management Association. You can reach her at dstumpf@pestworld.org.