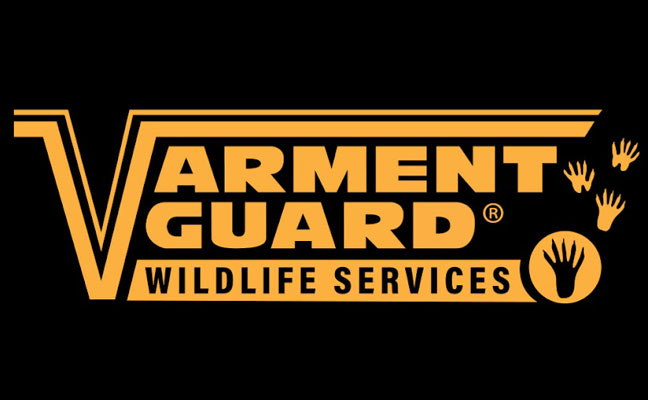 On Jan. 4, Varment Guard Wildlife Services, a division of Plunkett's Pest Control, acquired American Animal Control LLC (AAC), Syracuse, Ind.
"Our merger with AAC couldn't be a better fit," Jared Miller, division director of Varment Guard, said in a news release. "We feel like this is great timing for both of our companies. I'm excited to see what is to come as we blend their team into ours."
With Varment Guard based in Columbus, Ohio, and Plunkett's based in Fridley, Minn., the combined service territory that results includes all of Ohio and Indiana, and a portion of Minnesota, Michigan, Pennsylvania and Kentucky.
"We are very excited to be merging with Varment Guard," AAC Owner Tony Siri said in the news release. "We took our time to find just the right partner who had the infrastructure and management team to take what we built, honor it, and evolve from there. Like AAC, Varment Guard is family-owned and dedicated exclusively to performing high quality wildlife control. And they care about the customer like we do, so we expect a smooth transition."
Siri plans to focus on his other business, AAC Distributing, which designs, develops, manufactures and distributes wildlife control and exclusion equipment.
ABOUT VARMENT GUARD WILDLIFE SERVICES
The Columbus, Ohio-based firm was founded in January 1983 as Varment Guard Environmental Services by Jim Vaive and Michael Moore. On Feb. 1, 2018, Varment Guard began a new chapter by joining the Plunkett's Pest Control family.
ABOUT PLUNKETT'S PEST CONTROL
Plunkett's Pest Control was founded as Plunkett's Exterminating Co. in 1915 by Tom Plunkett, who died in 1923. Technician Bill O'Reilly purchased the company from the Plunkett family that year, and his family has been at the helm ever since: Bill's son John took over as president in 1968, and John's daughter Stacy has been president since 2003.
Today, the company has offices in Fridley, Minn., and Columbus, Ohio, and serves customers in 20 states.