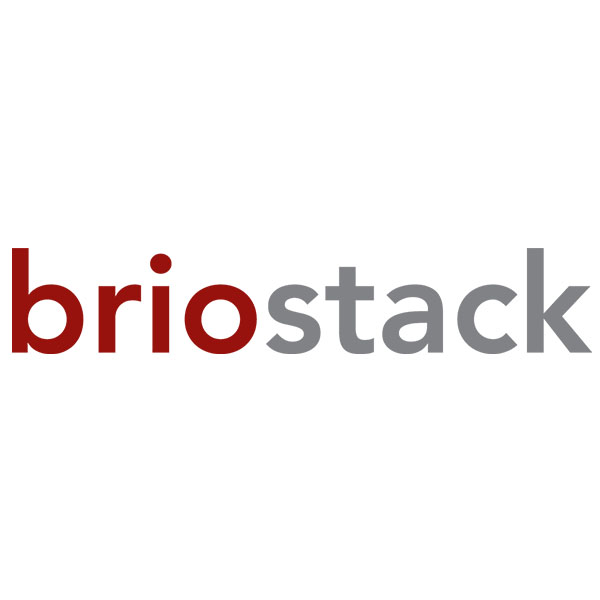 Briostack, a pest control industry management software company, was acquired by Denver, Colo.-based EverCommerce. Vista Point Advisors served as the exclusive financial advisor to Briostack; terms were not disclosed.
Headquartered in Lehi, Utah, Briostack is designed to optimize scheduling, billing, collection, marketing and reporting for professional pest management companies. More than 650 pest control companies use the platform to maximize revenue and improve efficiency.
"We're excited about the growth and strategic opportunities ahead of us with EverCommerce," Brandon Grover, Briostack's president and founder, said in a news release. "Briostack has become a trusted name in the pest control industry, and EverCommerce will enable us to do even more for our industry as we plan for our future."
The company will join EverCommerce's portfolio of home and field service software. EverCommerce is a service commerce platform, providing marketing, business management, and customer engagement solutions to more than 400,000 service businesses across the globe. It develops and acquires software that helps service-based businesses accelerate growth, streamline operations and increase retention.
"Briostack's solutions have been a major contributor to the success of pest control companies across North America, and are an ideal addition to EverCommerce's portfolio of home and field service software," Matt Feierstein, president and COO of EverCommerce, said in a news release. "Their end-to-end solutions enable companies to focus on building their core business while optimizing their management and field operations. We look forward to working together to provide best-in-class, innovative software for our customers."
Briostack's software includes three solutions: BrioOffice, BrioTech and BrioSales. BrioOffice connects management with sales teams and pest management professionals (PMPs) through dashboards and calendars. BrioTech is a field app for PMPs to view job updates in real time, receive routing and customize appointments. BrioSales is a module providing dedicated dashboards, leaderboards and partitioned sales maps to grow revenue.