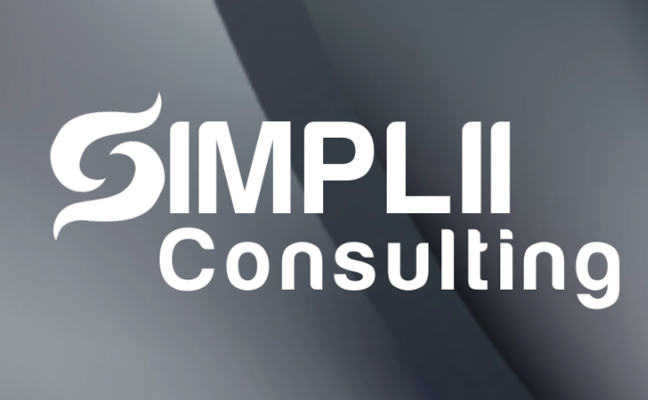 A new management consulting firm, Simplii Consulting, for home service providers has launched its services offerings nationwide. The firm has opened offices in Dallas, Texas, and Nashville, Tenn.
The mission for Simplii Consulting is to "give pest control companies and other home service industry providers solutions to be successful."
The company's executive team, Peggy Wells, CEO/CFO; Amanda Gibbins, GM/COO; and Tom Brittain, president of Home Services/CRO; have nearly 50 years of combined experience working with major home services providers and product manufacturers.
"Simplii Consulting couldn't be more excited to improve the customer experience, drive productivity and deliver measurable results to our clients' bottom line," Wells said in a news release. "Our team has launched several service offerings in the areas of customer experience and market research, productivity and execution, financial strategy and planning to help our clients solve their most pressing problems."
Most recently, Simplii Consulting partnered with Decision Analyst, an Arlington, Texas-based market research firm, to deliver data-driven insights.
"Simplii Consulting's team understands the challenges and opportunities home service providers face in the market," said Felicia Rogers, Decision Analyst's VP of Consumer Insights. "This partnership will aid contractors in providing a more data-driven approach to their selling activities to ensure their offerings are matching up with today's customer expectations. We're excited to see Decision Analyst's market research capabilities used more broadly at the kitchen table with today's consumers."
On the company's website, visitors can download a copy of the "COVID-19 Consumer Reactions" report, or reach out to a Simplii Consulting team member.
Simplii Consulting is a subsidiary of Simplii Inc.