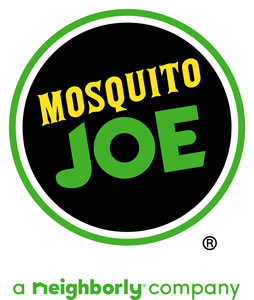 Waco, Texas-based Mosquito Joe, a Neighborly company, was ranked first overall for the fifth year in a row in the pest control category of Entrepreneur magazine's Franchise 500.
Mosquito Joe's inclusion on the 2021 Franchise 500 follows a year of growth for the brand, with 47 agreements awarded and 33 new franchise locations opened in 2020.
"Placement in Entrepreneur's annual Franchise 500 is such a highly sought-after honor in the franchise industry, and Mosquito Joe to not only be included in the ranking, but to also be named the top brand named to the list in the Pest Control category is an outstanding achievement," Mosquito Joe President Lou Schager said in a news release. "Given all the obstacles we had to overcome in 2020 due to circumstances brought on by the pandemic, being recognized as a top franchise opportunity feels better than ever and sets us up for continued growth and success in the new year."
The key factors that go into Entrepreneur's evaluation include costs and fees, size and growth, support, brand strength and financial strength and stability. Each franchise is given a cumulative score based on an analysis of more than 150 data points, and the 500 franchises with the highest cumulative scores become the Franchise 500 in ranking order.
"2020 was a challenging year for everyone, but it was also a year of unusual opportunity," said Jason Feifer, Entrepreneur editor-in-chief. "Franchises were able to be nimble and innovative, serving the needs of franchisees and customers in ways that will resonate for many years to come. We believe that, when we eventually look back on this time, we'll see it as a moment when many brands defined themselves for the future."