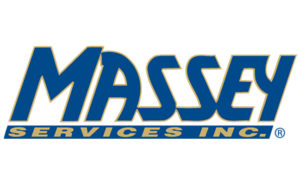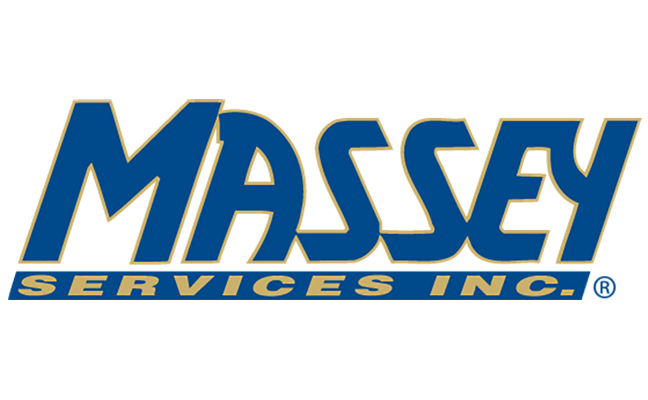 Orlando, Fla.-based Massey Services has expanded its operations in Florida, Georgia, Louisiana and Texas, as follows:
Florida: Massey opened two commercial service centers in Cocoa and Clearwater. According to a news release, these offices provide commercial pest prevention and disinfecting services to all types of businesses, including healthcare, restaurants, hotels, warehouses, etc. In addition, Massey opened two new GreenUP Landspace service centers in Orange Park and Destin. Last but not least, the company opened a new service center in Doral, and opened two new service center locations in The Villages, Fla., that provide pest, termite, landscape and irrigation services, bringing a total of eight offices in that market.
Georgia: Massey now offers its award-winning landscape service, GreenUP Landspace, in Marrietta, Cumming and Dallas. According to a news release, Massey's environmentally responsible landscape service includes aeration, custom-blended fertilizers, pH testing and targeted weed, insect and disease control. Massey also opened a new service center in Decatur.
Louisiana: Massey opened a commercial service center in Baton Rouge.
Texas: Massey opened three new service centers in Denton, Frisco and McKinney.
"These new locations continue to establish Massey service centers in local markets to enhance growth opportunities and better serve our customers," Tony Massey, president of Massey Services, said in the news release. "We are very excited about these openings and expansions, which provides promotional opportunities for our team members and demonstrates our commitment to total customer satisfaction."
ABOUT MASSEY SERVICES
Massey Services provides service to more than 650,000 customers throughout Florida, Georgia, Louisiana, Texas, South Carolina, North Carolina and Oklahoma.
The company was founded in 1985 by Harvey Massey, a 56-year veteran of the pest management industry and a Pest Management Professional magazine Hall of Famer (Class of 2008). Celebrating 35 consecutive years of profitable growth, Massey Services and its subsidiary organizations employ nearly 2,200 team members and operate 2,000 vehicles that provide residential and commercial pest prevention, termite protection, landscape and irrigation services.