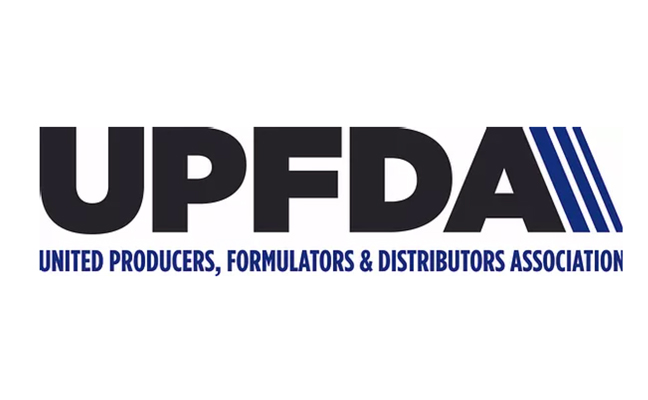 The United Producers, Formulators & Distributors Association (UPFDA) is hosting its annual spring conference via Zoom on April 21, 2021, from 1-5 p.m. Eastern. Those who register by April 6 will receive an UPFDA coffee mug to bring with them to the virtual coffee break during the event.
As a news release about the event notes:
If we learned anything from the crisis we've endured, it is that life is fragile, and we must take precautions to protect ourselves. Same holds true for our businesses. To ensure our livelihood, we need to consider how we will successfully navigate the new world of business that faces us now.

What Sustainable Protocols and Strategies will you put into place to ensure continual growth and development for your business?
How will you build Meaningful B2B Relationships in this new hybrid in-person/virtual business world?
And, when the pressure builds, which it will, do you have the Pressure Cooker Confidence that will enable you to press through when the going gets tough?

Our line-up of speakers will provide the answers to all of these questions, and more! This meeting will benefit everyone in your company! Register yourself and bring your staff too! We'll all charge into this new business world together!
To register and for more information, click here.
ABOUT UPFDA
In 1968, UPFDA was formed to represent the suppliers to the pest management industry.  Participating suppliers said they believed that the best way to provide service to the industry was to establish an association to voice their common concerns and position on packaging, shipping, sponsorships, conferences, legislation and regulatory affairs. For more than 52 years, UPFDA has been giving this sector of the pest management industry a voice.

Heather Gooch is the editor for
PMP
magazine. She can be reached at
hgooch@northcoastmedia.net
or 330-321-9754.