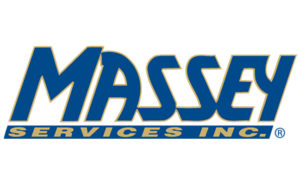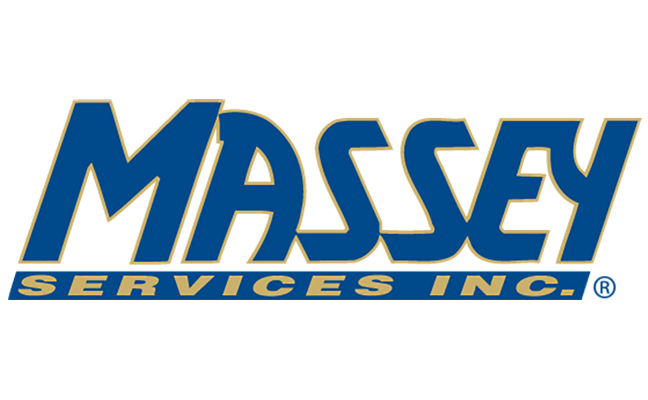 Orlando, Fla.-based Massey Services has donated $150,000 to the Orlando Science Center. The donation supports the center's Unlock Science campaign, which will create new exhibits and educational programs that provide science, technology, engineering and mathematics (STEM) experiences for individuals in the Central Florida community.
A portion of the donation is designated for Food Heroes, a new exhibit and dining experience with interactive stations, educational videos, opportunities for guest speakers and cooking demonstrations. This hands-on exhibit "explores the fascinating and complex world of our food system," according to a news release.
"We are a proud supporter of arts and education in our communities, so our partnership with Orlando Science Center is a perfect fit. For over 20 years, we have seen the positive impact the Science Center has made in Central Florida. This new STEM program will benefit many future generations in our Orlando community," said Harvey Massey, Chairman and CEO of Massey Services, in the news release. Massey is a member of the Pest Management Professional Hall of Fame (Class of 2008).
Since 1997, Massey Services has supported Orlando Science Center with their education endeavors. In 2016, for example, it supported the organization's campaign to build an early-childhood exhibit, KidsTown.
"We would like to express our gratitude to Massey Services for their generous contribution to our Unlock Science Campaign," JoAnn Newman, president and CEO of the Orlando Science Center, said in the release. "Every day, we work to create unique experiences that inspire individuals to dream big and build the skills to help them achieve those dreams. Massey's gift is an investment in new experiences, exhibits, programs and renovated space that will engage people of all ages."

Heather Gooch is the editor for
PMP
magazine. She can be reached at
hgooch@northcoastmedia.net
or 330-321-9754.