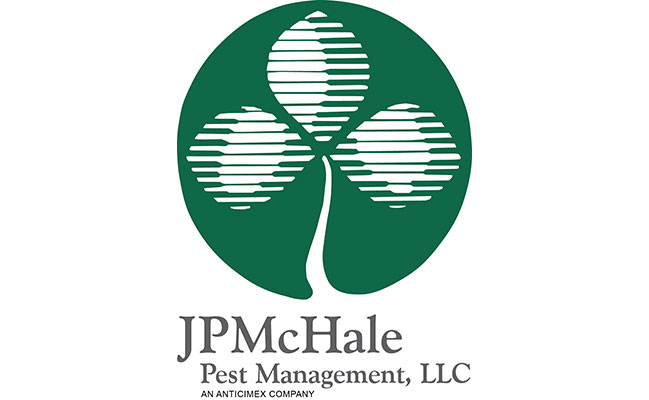 Buchanan, N.Y.-based JP McHale Pest Management, an Anticimex company, has acquired Premier Pest Control of Southampton, N.Y. Terms were not disclosed, but the deal includes the 25-year-old firm's partner organizations: North Shore Exterminating of Cutchogue, N.Y.;  Target Pest Control, Rush, N.Y.; and Tick Masters of Southampton (collectively Premier Pest Control). Paul Giannamore and Franco Villanueva-Meyer of The Potomac Co. represented and acted as exclusive financial advisors to Premier Pest Control in this transaction.
"The partnership with JP McHale Pest Management is outstanding news for our clients and employees," Premier Pest Control President John Bennett Jr. said in a news release. "We look forward to combining our experienced teams and the opportunities ahead."
President Jim McHale agreed, noting in the news release, "Acquiring Premier Pest Control is an important step in JP McHale Pest Management's continued growth and in increasing our density in the Long Island portion of our service territory. We are proud to welcome the entire Premier Pest Control team, and will partner together to continue providing a superior client experience at every point of interaction."
ABOUT JP MCHALE PEST MANAGEMENT
Since 1971, JP McHale has provided science-based solutions to homeowners and businesses throughout the Greater New York City area. From the very beginning, JP McHale Pest Management has made it a priority to focus on client-centric service, providing a superior client experience at every point of interaction. Providing "peace of mind" to the local community for 50 years, the company continues to innovate and utilize scientific expertise to deliver excellent service. JP McHale Pest Management became part of Anticimex in 2019.