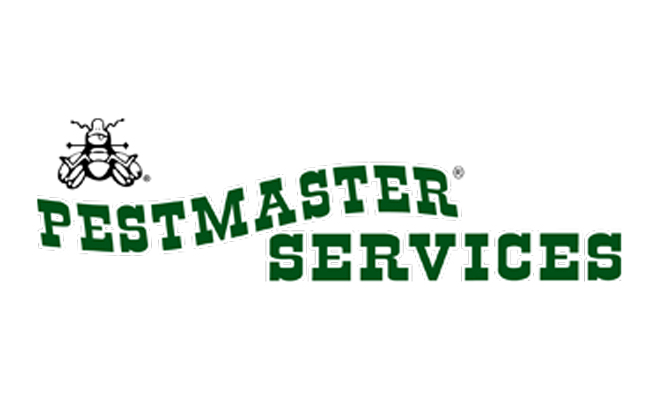 Reno, Nev.-based Pestmaster was recently acquired by Riverside Co., a global private investment firm based in New York City. On April 20, Riverside announced that it had launched Threshold Brands, a trade services franchise platform consisting of Pestmaster, MaidPro, FlyFoe, Men in Kilts and USA Insulation. All five businesses had been acquired by Riverside within the last eight months.
Founded in 1979 in Bishop, Calif., Pestmaster has more than 35 franchised locations in 18 states, Washington D.C, and internationally in Lebanon. Its three service categories provide general pest control services to homes and businesses; vegetation management through ground vegetation control and weed control; and  health-related/vector control of mosquitoes, ticks, birds, rodents and fleas, as well as ancillary services such as disaster relief, educational consulting and expert testimony.
MaidPro, based in Boston, Mass., and founded in 1991, is a national provider of residential and light commercial cleaning services through a network of more than 270 franchised locations. MaidPro owns FlyFoe, a Boston-based mosquito and tick control franchise, founded in 2017, and Men in Kilts, a window cleaning, power washing and gutter cleaning franchise founded in Vancouver, Canada in 2002.
USA Insulation, meanwhile provides retrofit insulation services for residential and commercial customers across 50 franchised locations. It was founded in 1985 in Eastlake, Ohio, with headquarters in Cleveland, Ohio.
"We are excited to join these organizations together, building a robust trade services platform that will help more customers across the country," Riverside Managing Partner Loren Schlachet said in a news release. "During our partnership, we will look to bring additional businesses under the Threshold Brands umbrella, assisting with improvements in technology and innovation, growth-driven sales strategies and development opportunities for franchisees."