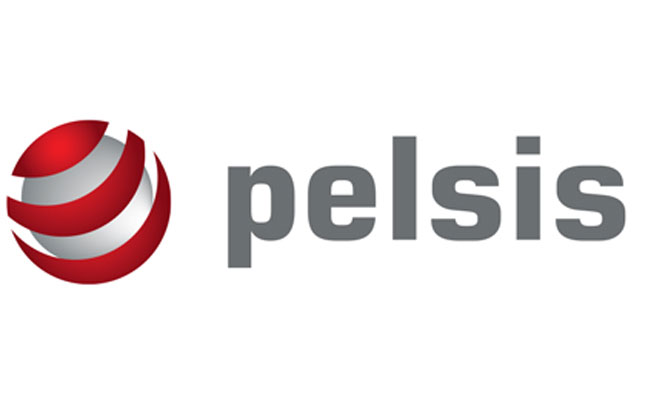 Jackson, Ga.-based Pelsis Group, a global manufacturer of pest control products, has acquired Bird-B-Gone. The industry bird deterrent manufacturer joins Pelsis' portfolio of pest management products, which includes B&G Equipment, Curtis Dyna-Fog and Edialux. Terms of the deal were not disclosed.
"Bringing Bird-B-Gone into the Pelsis family of brands fits within our strategy of adding companies that are leaders in their category, and it brings two of the biggest brands in the pest and bird control categories together under one roof," Andrew Milner, chief executive at Pelsis Group, said in a news release. "The acquisition of Bird-B-Gone will allow us to equip pest control operators with additional products and solutions backed by our mutual commitment to purposeful innovation, investment, and customer service."
Founded in 1992 by Bruce and Julie Donoho, Bird-B-Gone manufactures its products in the U.S. and offers free hands-on bird control training through its Bird-B-Gone University program.
"Julie and I have been blessed by the opportunity to build Bird-B-Gone into the company it is today, and we know that our employees and customers – who we truly consider to be our family and friends – will be in great hands," Bruce Donoho said in the news release. "We recognized that to keep growing, we needed to align ourselves with a company that shared our vision and provided the right synergies. Bird-B-Gone will benefit from Pelsis' commitment to invest in manufacturing excellence, innovation and service."
Bird-B-Gone will continue to be headquartered in Santa Ana, Calif., which is also where the company's products are manufactured. David Smith will continue in his role of COO for Bird-B-Gone and will report to Todd Pawlowski, general manager for the Americas for Pelsis, who also has responsibility for B&G Equipment and Curtis Dyna-Fog. Bruce and Julie Donoho will serve as strategic consultants for a period of time to help integrate Bird-B-Gone into the Pelsis organization.