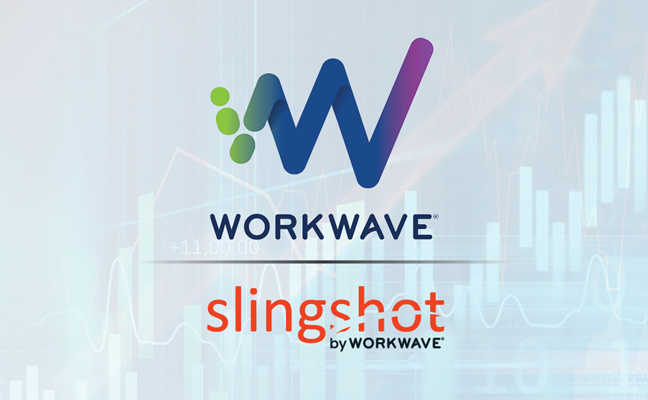 WorkWave, a Holmdel, N.J.-based provider of field service software solutions, has acquired Slingshot, an Orem, Utah-based provider of customer call center software combined with outsourced sales, lead and customer response services. Terms were not disclosed.
According to a news release, "research has shown that residential service purchased by homeowners is still driven primarily by the need for human interaction in the sales process. With Slingshot, customers can boost conversion rates 60 percent by responding to leads via different methods and convert calls after normal business hours, when more than 25 percent of field service sales occur. Slingshot will continue to support its customers operating on non-WorkWave platforms, but new integrations with WorkWave solutions will increase the value for customers in the WorkWave family."
Slingshot CEO Jon Soldan is now the SVP of Slingshot Operations for WorkWave.
In other Slingshot news, the company is still co-hosting a content marketing webinar with Pest Management Professional (PMP) on Thursday, May 13, at 1 p.m. EDT. The free, one-hour event is titled "What Your Managers Wish You Knew." Panelists include Farrah Fulps, director of business development, Arrow Exterminators Inc., Broken Arrow, Okla; Evan Unick, VP, customer solutions for Sandy, Utah-based Aptive Environmental; and longtime PMP "Start-Up Diaries" columnist Pete Schopen, founder and president of Schopen Pest Solutions, McHenry, Ill. They will be moderated by Slingshot CMO Chris Brasher.
During this webinar, the panelists will answer these questions:
Marketing: What are the most important metrics to show marketing's contribution to growth and customer response?
Finance: What benchmarks from your finance team should you be following?
Call Center Operations: How do you get your teams to work together to streamline operations and maximize success?
Learn more and register here. If you cannot attend in person, registering also gets you a link to the archived version to play on-demand after the event.