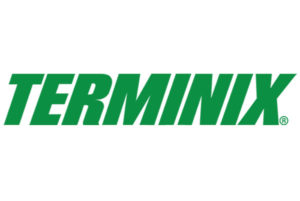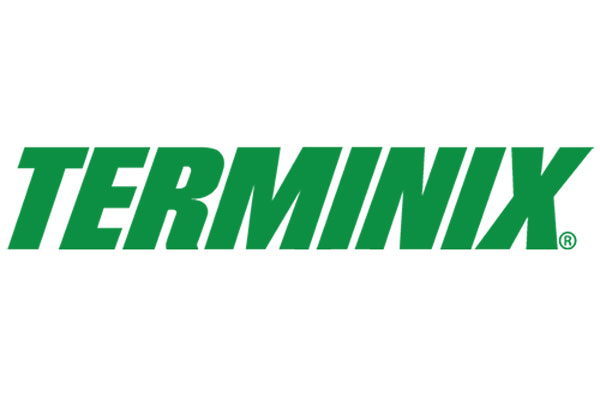 Memphis, Tenn.-based Terminix Global Holdings has acquired the pest control division of Canada-based Citron Hygiene. Terms of the deal, which closed April 30, were not disclosed. San Diego, Calif.-based  LR Tullius represented and acted as Citron Hygiene's exclusive financial advisor.
According to a news release from Terminix Global Holdings, the personnel and assets included in the acquisition span across four Canadian provinces, the United Kingdom and Boston, Mass. This acquisition will bring about 65 new employees to Terminix and make Terminix Canada the third-largest pest management company in country, per the news release.
"We are thrilled that the amazing team from Citron is joining Terminix," Doug Hart, Terminix's VP of international operations, said in the news release. "When we enter into partnerships to buy businesses, we look for a team with passion for providing excellent customer service, leaders who are dedicated to their teammates, and customers who love their pest control provider. Citron's pest control division has all three of those qualities, and we couldn't be more excited to welcome them."
The Citron Hygiene team, which primarily served commercial customers, will mostly be based out of existing Terminix locations. They will soon go to market under the Terminix brand name.
"We are grateful to the employees of our pest control division for their years of service and dedication," Mark Duxbury, Citron's pest control divisional manager, said in the news release. "Joining a pure play pest control business will no doubt give them the support and focus to provide the best possible service for those customers."