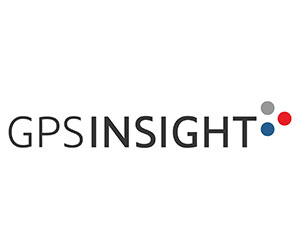 GPS Insight, a Scottsdale, Ariz.-based fleet management software provider for pest management and other industries, has been acquired by Accel-KKR, a Menlo Park, Calif.-based, tech-focused private equity firm with more than $10 billion of assets under management. DC Advisory served as financial advisor to GPS Insight. Terms were not disclosed.
In addition, Accel-KKR has announced the merger of GPS Insight with InSight Mobile Data (IMD) and Rhino Fleet Tracking. IMD and Rhino are Accel-KKR portfolio companies focused on fleet management, field services and GPS tracking. The company has not yet confirmed whether there will be a new name for the combined businesses.
"Fleet owners continue to grapple with the need to optimize investments in their people and their fleet while providing a high level of customer service and ensuring driver safety and compliance," Gary Fitzgerald, CEO of GPS Insight and the CEO of the combined businesses, said in a news release. "The GPS Insight platform is bringing exciting changes to the industry such as video telematics, tighter integration to field service management and advanced analytics that transform what fleet management software is capable of doing. Partnering with an experienced software investor like Accel-KKR and combining forces with IMD and Rhino will give our company a broader platform to capitalize on these trends and give our customers new tools to manage their businesses more efficiently and save them money."
"The merger with GPS Insight accelerates a number of initiatives that would have taken great effort and time to achieve if pursued organically, and I am convinced that the combined company is poised for success," Steven Van Ooyen, CEO of both Rhino and IMD, said in the news release.