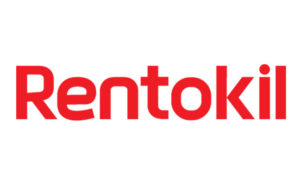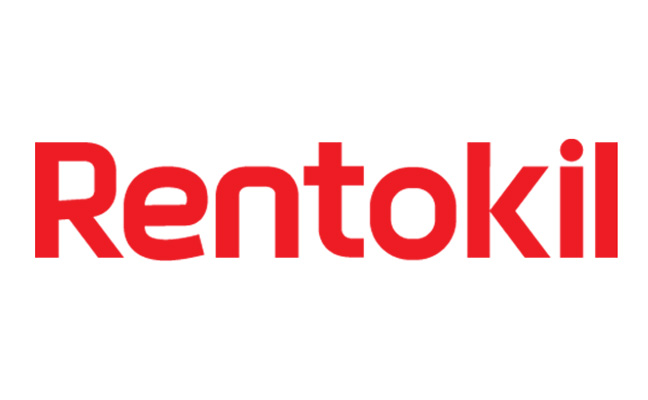 Reading, Pa.-based Rentokil North America has acquired Murfreesboro, Tenn.-based The Bug Man. The acquisition was finalized in December; terms were not disclosed. The Clendenin Consulting Group acted as exclusive financial advisor to The Bug Man.
"We are thrilled to welcome The Bug Man employees and customers to our Rentokil family,"  Rentokil North America President and CEO John Myers said in a news release. "The team members have worked hard to build a strong residential brand in the metro Nashville and central Tennessee areas, and we look forward to continuing their legacy of customer service for years to come."
The Bug Man was founded in 2001 and serves communities in Murfreesboro, Nashville and surrounding areas.
"Our main goal in business has always been to provide the best level of service to both our customers and employees," Dan Cassidy, president of The Bug Man, said in the news release. "We believe that Rentokil shares our values and will offer additional opportunities for our employee's growth, both personally and professionally. Rentokil has proven that they genuinely care about their customers and team members, and we are thrilled to be part of the Rentokil family."
ABOUT RENTOKIL NORTH AMERICA
Rentokil North America provides commercial and residential pest control to customers in the U.S., Canada and Puerto Rico. In addition, it operates business services companies including Ambius, specializing in hand, air and surface hygiene solutions with Hygiene360 as well as interior landscaping and scenting; Steritech, offering food safety and operational assessments; SOLitude Lake Management, providing lake and pond solutions; and Vector Disease Control International, which serves governments and municipalities with mosquito control services.