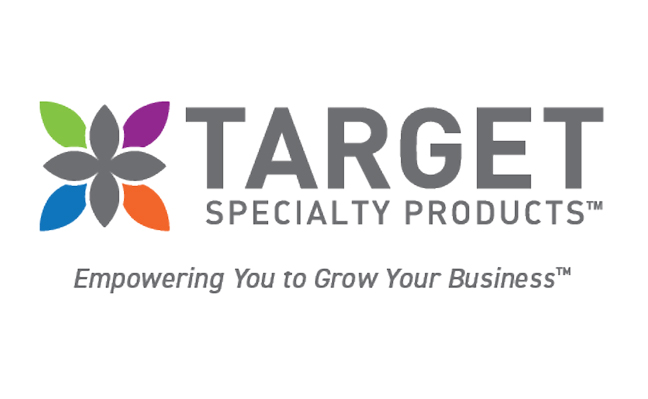 Target Specialty Products, a Santa Fe Springs, Calif.-based provider of pest control, vector and turf and ornamental solutions in the U.S. and Canada, is once again sponsoring the 2021 Women of Excellence Award on behalf of the National Pest Management Association (NPMA). This will be Target's eighth year in a row sponsoring the award, which is open to women across the pest management industry, including pest management professionals, manufacturers, and research organizations who demonstrate outstanding leadership and have made notable contributions to the development and growth of the profession, their business, and other women in the industry. To view recipients of previous years, click here.
"We have been proud to sponsor this great event over the last several years, and it is an honor for us to present this award during the NPMA PestWorld event," Target Specialty Products President David Helt said in a news release, referring to the international conference and expo taking place at the MGM Grand Hotel in Las Vegas, Nev., Nov. 2-5, 2021.
NOMINATION GUIDELINES
All nominees must be women who currently work in the professional pest management industry:
50% of the evaluation process will recognize the nominee's contributions to the pest management industry.
25% of the evaluation process will consider notable contributions the nominee has made to her company. Such contributions need not have been made from an executive level position, but rather initiatives and actions that have made a difference within the organization.
25% of the evaluation process will recognize the nominee's actions in personal leadership, community involvement, and stewardship of future women leaders.
Award nominations must be received by Aug. 31, 2021. Nominees may self-submit or may be nominated by others. Click here to submit the form.
ABOUT TARGET SPECIALTY PRODUCTS
With more than 80 years of industry experience, Target Specialty Products is a leading value-added solutions and service provider of pest control, vector, turf and ornamental solutions, applications, aquatic equipment, supplies and training programs. It serves the vector, pest and turf and ornamental management markets from 43 locations across the United States and Canada.