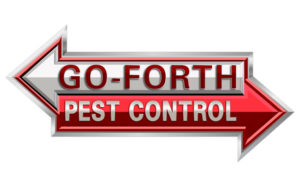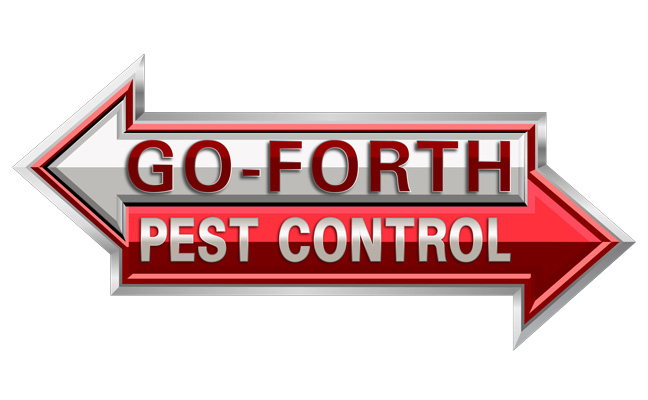 Third-generation pest management professional (PMP) Chase Hazelwood has been selected as an honoree for "Journal's C-Suite Awards" by the Triad Business Journal. Hazelwood is owner and CEO of Greensboro, N.C.-based Go-Forth Pest Control, which was recently named as one of the 2021 Best Employers in North Carolina by Business North Carolina magazine. It also was a finalist this year for the Better Business Bureau's (BBB's) Torch Awards for Ethics.
Since 2016, the Triad Business Journal has honored top executives as part of its Most Admired CEOs awards program. The journal has since expanded its program, now called the C-Suite Awards, to include CEOs and CFOs. This nomination recognizes CEOs and CFOs who have made many contributions to the region through leadership, demonstrated in their organization and devotion to their community.
Hazelwood is the grandson of Frank Goforth, who founded the company in 1959. Hazelwood was also named one of the 2018 Triad's Top 40 Leaders Under 40 and the "2019 Young Entrepreneur of the Year" as bestowed by the National Pest Management Association.
Regarding the company's honors, the Best Employers in North Carolina program was created by Best Companies Group. To qualify, Go-Forth Pest Control entered into a two-part survey process. The first part consisted of evaluating each nominated company's workplace policies, practices, philosophy, systems and demographics. The second part consisted of an employee survey to measure the employee experience. When combined, this score determined the top companies and the final ranking. Best Companies Group managed the overall registration and survey process, analyzed the data and determined the final ranking, which will be released laster this month.
While Go-Forth did not win the BBB Torch Award this year, it was a finalist. Hazelwood noted in a news release that he was both "honored and encouraged" to have Go-Forth be considered for the award.
"Our leadership team works hard to promote and consistently improve our procedures, practices and culture, focusing very much on ethics — so it is reassuring that these efforts are noticed by the BBB," he said.