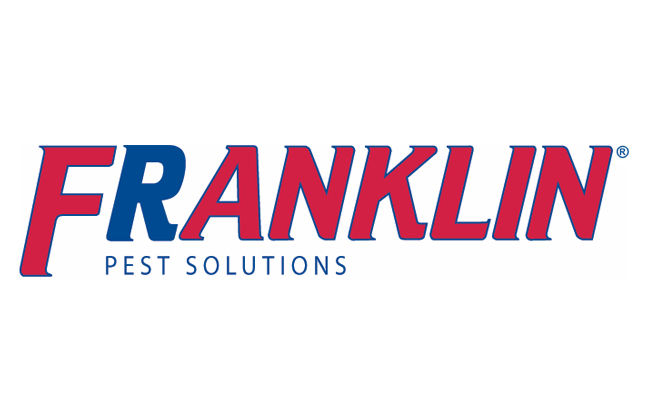 Franklin Pest Solutions, sister company of Chicago, Ill.-based Rose Pest Solutions, has opened an Indianapolis, Ind., office.
"We are excited that Franklin is growing with the addition of our Indianapolis location," Janelle Iaccino, a public health expert with Franklin Pest Solutions, said in a news release. "We have been serving Indy out of our Lafayette office and this brings us closer to our Indianapolis customers, allowing us to be more efficient and respond much quicker."
Franklin Pest Solutions serves pest control customers in both Indiana and Kentucky. The company will be hiring additional employees dedicated to the new location.
In collaboration with the Indianapolis Chamber of Commerce, Franklin Pest Solutions will be holding a ribbon-cutting ceremony on July 29 to celebrate the official opening.
Michael Huber, president of the Indianapolis Chamber of Commerce, will join the Franklin Bug Girls for the ceremony. Also in attendance will be local sports hero Ryan Berning, known for his skills on the Purdue basketball court in the 1980s and more recently as branch manager of Franklin Pest Solutions' nearby Lafayette, Ind., location.
The Indianapolis location is the company's fifth office in Indiana, including Lafayette, New Albany, Hammond and Michigan City. The new location is the 11th of the Franklin Pest Solutions and Rose Pest Solutions offices in a four-state area including Indiana, Kentucky, Illinois and Wisconsin.
ABOUT FRANKLIN PEST SOLUTIONS
The 1930 franchise was sold to C. Norman Dold, and the Dold family continues to lead the Illinois operations today. Norman's son Bob, and his wife, Judy, are PMP Hall of Famers (Class of 2002) in recognition of the work they've done on behalf of the industry and their community. Bob and Judy are joined in leadership of the company today by their son Bob Dold Jr.