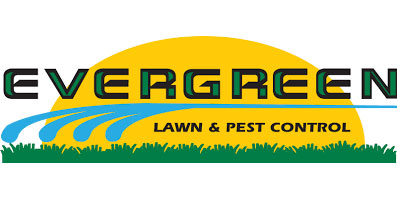 Dubin Clark, a private equity firm with offices in Boston, Mass., and Jacksonville Beach, Fla.,  has created a new holding company, Super Home Services, to invest in Evergreen Lawn & Pest Control. Greg Clendenin of The Clendenin Consulting Group and Graham Anthony acted as transaction advisors for Evergreen.
Founded in 1991, the Apopka, Fla.-based  firm also has locations in Orlando, Leesburg, and DeBary, Fla. Its services include lawn spraying, tree and shrub services, pest control, termite treatment and mosquito control.
"We are excited to partner with the Dubin Clark team, and look forward to leveraging their extensive knowledge to help us drive continued growth," Evergreen Owner Jim Fanning said in a news release from The Clendenin Group. "This partnership will allow us to expand our service offering to our customers, while continuing to provide superior services and exceptional care."
Dubin Clark Managing Partner Brent Paris agreed. "We are thrilled to add Evergreen to our portfolio as the cornerstone of a new home services platform, Super Home Services," he noted in the news release. "We look forward to leveraging our experience in specialty residential services to assist Jim Fanning, the incoming CEO, George Godfrey, and the remaining team to drive platform growth and quality service for our current and future clients. We hope to unlock value creation through a number of organic and add-on acquisition growth initiatives, with the goal of providing customers with a best-in-class solution for all of their home service needs."
According to the news release, Dubin Clark is led by experienced private equity professionals who bring decades of success in lower middle market investing. The firm targets investments in branded niche manufacturing and specialty services segments with at least $5 million in sales (less for add-ons). Its mission is to create value by helping portfolio companies grow through a coordinated approach that includes providing the capital necessary to support internal growth, completing complementary add-on acquisitions to build market position, and helping develop new strategies for the future while protecting the independence, culture and values that made the company successful.
Dubin Clark's other recent platforms in the home services sector include Affordable Water Heaters & Plumbing, acquired in July 2020, and Sila Heating & Air, sold to Morgan Stanley Capital Partners in May 2021.