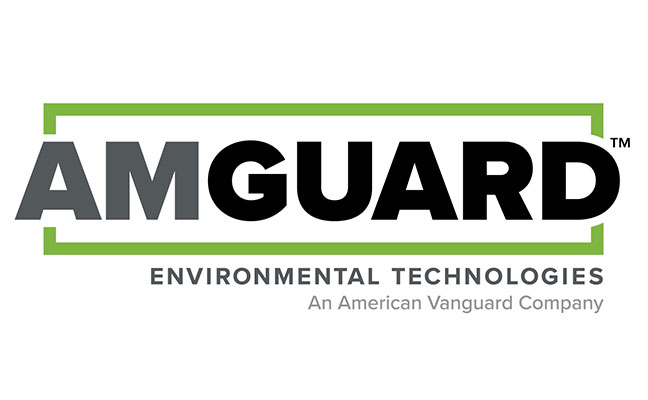 AMGUARD Environmental Technologies, an American Vanguard company, has teamed with Adapco, an Azelis Americas company, for a five-year partnership regarding the distribution of AMGUARD's products to the U.S. public health vector market. This agreement extends a more than three-decade-long relationship between the two companies. Highlights of the new agreement include:
Reinforces the importance of Dibrom and Trumpet as naled-based solutions for aerial mosquito control applications.
Creates a multi-year commitment to the stable and reliable supply of these two products for combating disease-bearing vectors.
Enables collaboration on product innovation and development of new technologies for the vector control sector.
"This partnership with ADAPCO, with whom we have a long-standing business relationship, underscores our commitment to providing a steady, reliable supply of Dibrom and Trumpet," AMGUARD CEO Shayne Wetherall said in a news release. "We look forward to the next chapter of new opportunities with Adapco, which we are confident will bring immediate benefits to the marketplace."
Jason Trumbetta, general manager of Adapco, agreed. "The opportunity to help our key principals in their commercial success by sticking to our core value of 'Innovation through Formulation' is Azelis' and Adapco's true differentiator," he said in the news release, adding that through this partnership, "future developments will benefit entire communities in which we serve, further reinforcing our longstanding ethos of preserving public health."
ABOUT AMGUARD
AMGUARD Environmental Technologies, an American Vanguard company, is a leading provider of proven chemistries and low-impact technology solutions to the professional pest, public health, golf, lawn care, and ornamental markets.
ABOUT ADAPCO
Adapco, an Azelis Americas company, is one of the world's largest distributors of products to the professional mosquito control industry, with a vast line of products from more than 25 manufacturers.