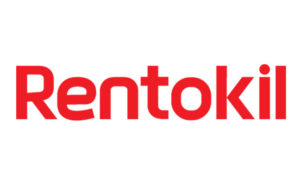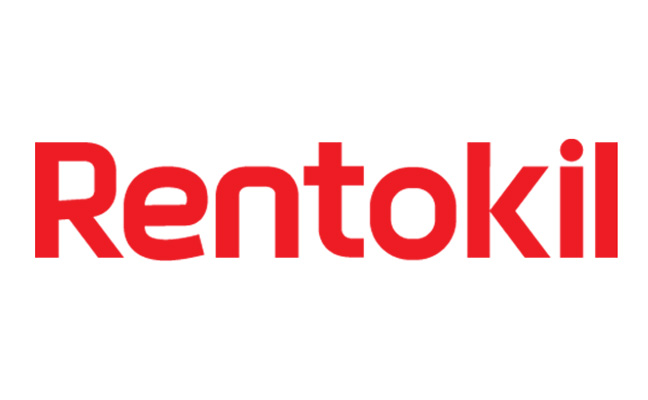 Reading, Pa.-based Rentokil North America acquired Hamilton, Ontario-based Aanteater Pest Control and Wildlife Services. Terms were not disclosed; the acquisition was finalized in June.
"Aanteater Pest Control has created a business based on loyalty and service throughout their market," John Myers, president and CEO of Rentokil North America, said in a news release. "We are thrilled to expand Rentokil's presence in Ontario and welcome the Aanteater employees and customers to the Rentokil family."
Aanteater was founded in 1996 by Roger Burley, with Sandra Robinson-Gray joining in 2006. The company provides pest control to commercial and residential customers in the metro Toronto areas, as well as Burlington, Oakville, Hamilton, Mississauga and Brampton.
"Our primary concern has always been our employees and customers, and Rentokil is a great fit for all of us," Burley and Robinson-Gray said in the news release. "While working with their team, it was clear that Rentokil's commitment to service gave us confidence that our employees will receive exceptional opportunities and our customers will be well taken care of in the same manner as that they are used to."
ABOUT RENTOKIL NORTH AMERICA
Rentokil North America provides commercial and residential pest control to customers in the U.S., Canada and Puerto Rico. Its comprehensive pest management solutions include general pest control; mosquito, termite and bed bug inspections and service; vegetation management; bird management; and fumigations.
In addition, Rentokil North America operates business services companies including Ambius, specializing in hand, air and surface hygiene with Hygiene360, as well as interior landscaping; Steritech, offering food safety and operational assessments; SOLitude Lake Management, providing lake and pond solutions; and Vector Disease Control International, which serves governments and municipalities with mosquito control services.
Rentokil North America is a division of Rentokil Initial plc, operating in more than 80 countries.