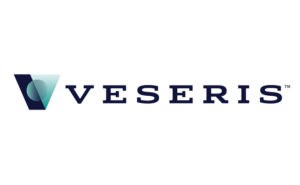 Pest control industry distributor Veseris expanded its presence to Canada with the opening of the Calgary ProCenter.
Veseris has an existing location in Mississauga, Ontario. The western expansion to Calgary creates coast-to-coast coverage with faster product availability and shipping from brands across the country.
"We continue to be focused on making it easier for our customers to do business with us we are doing this by investing our digital platforms with the recent launch of our new online store and now by expanding our logistical footprint," Jon Froese, region director for Canada, said. "This new location in Calgary will allow us to more quickly get products in the hands of our customers in the Western Canadian provinces."
Operating out of the new Calgary ProCenter are customer service specialists, Penny Currie and Goodness Abedogun, and territory manager, Spencer Blundon.
The facility has a fully stocked warehouse and will open to will-call customers as well as a full-service storefront welcome to walk-ins as soon as local health regulations allow. The new location is located at 5730 80th Ave. SE, Calgary, AB, T2C 4S6.
Customers can call (866) 572-8204 or (403) 313-0443 to place their order or visit the Veseris PestWeb website.
About Veseris
Headquartered in Austin, Texas, Veseris connects professions to products, expertise and digital tools to succeed. Veseris has over 10,000 products from 800 supplier partners and 70 ProCenter locations across North America, Latin American and the Caribbean through a network of authorized dealer partners. The company is also a specialty product distributor through approximately over 250 sales and service professionals.