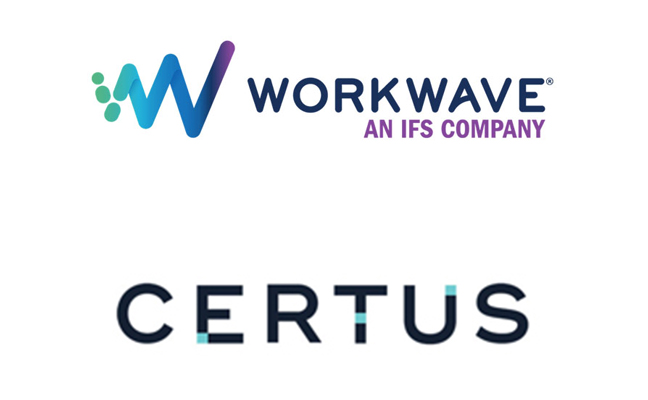 Certus will partner with WorkWave to create a single, consolidated software platform for all of its sales and operations company-wide.
Certus is a pest control company focused on rapid expansion through acquisitions. WorkWave is a provider of SaaS software solutions that support every stage of a service business's life cycle.
With 42 acquisitions in just two years, Certus has quickly become one of the fastest-growing pest control providers in the industry. Certus sought to select a software partner that would enable a unified focus on performance improvement, consolidation of technology and efficiency of operations across the company to further facilitate growth.
Mike Givlin, CEO and co-founder of Certus, said the company has found immense value in selecting PestPac at the software partner across the sales and service operations "because we can onboard our new companies quickly and effectively, with the knowledge that they now have access to the most powerful pest control solution on the market."
"Our teams complement each other well and constantly learn from one another," Givlin said. "We're working on a comprehensive view of all of our company data, better reporting, and more efficient routing capabilities. We would not be able to achieve that comprehensive view of our business without WorkWave by our side."
Certus selected PestPac by WorkWave in 2020 due to the need for deep pest control functionality, the ability to scale across a large operation while maintain speed and performance, a breadth of offerings that covered both residential and commercial operations, and the ability to accommodate a complex mix of service offerings found among the diverse pest control providers.
Certus then undertook a standard process to efficiently consolidate each new acquisition into one North American instance of the software, bring them up to speed as quickly as possible.
The process was especially important as the technology experience level varied greatly across its newly acquired companies. Some companies were already familiar with using a software solution to run its business, and, for others, PestPac was the first software solution.
David F. Giannetto, CEO of WorkWave, said the company is honored to be partnering with such a "forward-looking and innovative company."
"Certus is representative of the new way of thinking among pest control operators — thinking beyond service, as we call it — focusing on a great customer experience combined with higher growth and profitability," Giannetto said in a news release. "Certus knows that they can rely on WorkWave to provide the software necessary to help them achieve their objectives, creating synergies in an increasingly complex operation and giving them the confidence to focus on growth and providing the best service possible. That's what success means to us."
Based on the success of this program, Certus is accelerating implementation so that all of its companies will be in one single, integrated platform within the next 12 months.