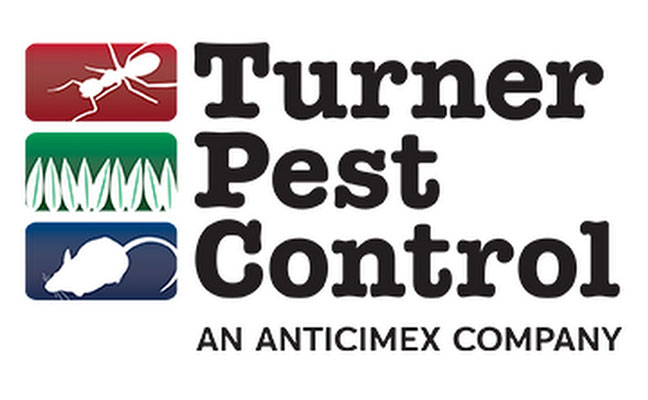 Jacksonville, Fla., based-Turner Pest Control, an Anticimex company, acquired Bug Brigade Termite & Pest Control.
Turner Pest Control provides pest control services to residential and commercial clients in Florida and Georgia. Bug Brigade Termite & Pest Control is a family-owned and locally operated company that serves residential and commercial customers in the greater Orlando, Fla., area.
"Among many other aspects of the company, we were impressed with Bug Brigade's Customer Bill of Rights that ensures each customer's satisfaction," Turner Pest Control President Bill Talon said. "It's just one example of the company's dedication to providing top-quality service, which is clearly in sync with Turner's approach to keeping our customers satisfied with everything we do for them. We look forward to this opportunity to carry on Bug Brigade's exceptional customer service."
Bug Brigade Termite & Pest Control Owner and President Scott Milliron also emphasized the synergy between the two companies.
He said since the company was founded in 2002, his priority was to earn the trust and respect of the Central Florida community one customer at a time.
"While Turner Pest Control has greatly expanded its business in the region, its leadership team has not lost its focus on excellent, personal service," Milliron said. "Our loyal customers and members of the Bug Brigade team will benefit from the new services and technologies our combined companies can now provide, and do so without compromising the reputation for excellence we've built our companies upon."
Kemp Anderson of Kemp Anderson Consulting represented and acted as the exclusive financial advisor to Bug Brigade Termite & Pest Control  in this transaction.