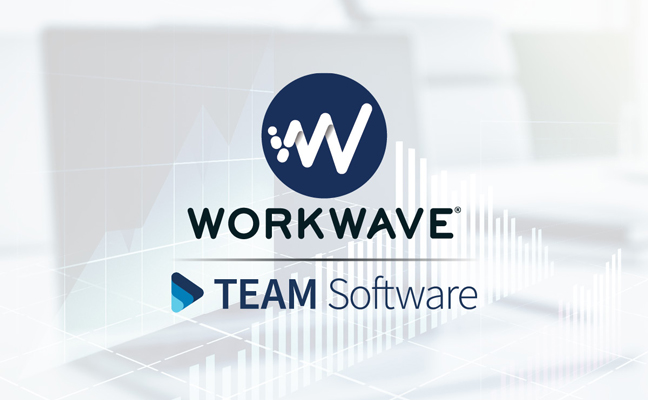 WorkWave, a provider of SaaS solutions that support every stage of service business's life cycle, has signed an agreement to purchase TEAM Software.
TEAM Software is a leading provider of software and solutions for cleaning, janitorial, security and facilities management service providers. The acquisition is expected to close at the end of September.
Much like WorkWave's recent acquisition of Real Green, the acquisition of TEAM Software marks another moment where market leaders are coming together to create something special, according to a WorkWave news release. These two companies bring together more than 100
"We are thrilled to be joining forces with TEAM to deliver on our shared commitment to provide the greatest value to our entire customer base," David Giannetto, CEO of WorkWave, said.
In addition to its market-leading position in the pest control and green industry, WorkWave will become a leading software provider in the commercial cleaning, janitorial, facilities management and security service industries with the acquisition of TEAM Software and its enterprise solutions.
TEAM Software will also expand WorkWave's presence in key international markers, creating local presence in Europe, the Middle East and Africa and Asian Pacific that supports WorkWave's increased footprint overseas.
"WorkWave's mission and approach mirror how we think and operate," John Leiferman, CEO of TEAM Software, said. "Together, we can provide more value-driven innovation to the industries we support through our greater combination of world-class tools, expertise and experience."
WorkWave is backed by EQT, TA Associates, and Serent Capital, and TEAM Software is backed by Accel-KKR.