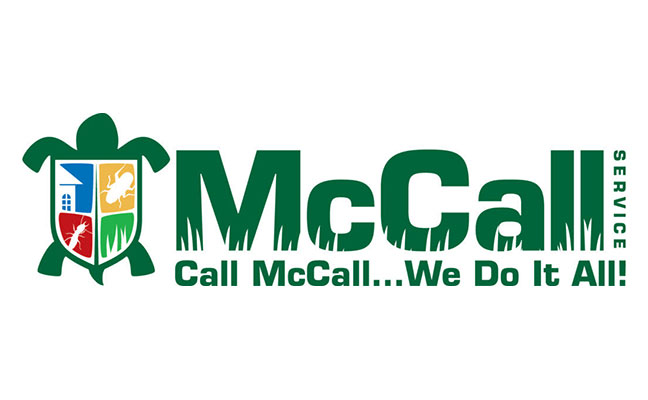 McCall Service hosted its inaugural Commercial Pest Management Summit on Sept. 24 with more than 110 attendees.
Originally scheduled for February 2020, the event was postponed several times due to the COVID-19 pandemic.
The event drew 37 vendors to showcase their products and services to the industry. The event was also able to provide a platform for the Florida Department of Agriculture and Consumer Services, Pest Management University, QualityPro and the National Wildlife Control Operators Association to demonstrate their resources for the pest control industry.
The event drew pest management and food safety professionals from Florida and Georgia.
This year's summit was created to showcase "The Facility Assessment." Many of the speakers directed their presentations to building a true integrated pest management (IPM) program for clients by using a detailed inspection of facility assessment to help build an award-winning program.
Other summit speakers included: Judi Lazaro, of AIB International; Allie Allen, BCE, of QualityPro; Dr. Phil Koehler, professor emeritus at the University of Florida and a Pest Management Professional Hall of Famer, Class of 2015; Dr. Rebecca Baldwin, of the University of Florida; Matt Remmen, Bayer; Cory Goeltzenleuchter, PHE, of McCall Service; Dr. Nina Jenkins, ConidioTec; Mark Ruff, MHR Law; Rolando Calzadilla, Pest Wildlife Pro, LLC.; and Dustin Laursen, McCall Service.
The event also had a raffle prize drawing to raise over $1,200, which will be donated to the Florida Pest Management Association Foundation. The event also raffled off over 25 prizes donated by McCall Service and various vendors.
About McCall Service
McCall Service has been family-operated since 1928, when it started as an ice and coal delivery company. Now, the company delivers pest management solutions to commercial and residential customers throughout the southeastern U.S.