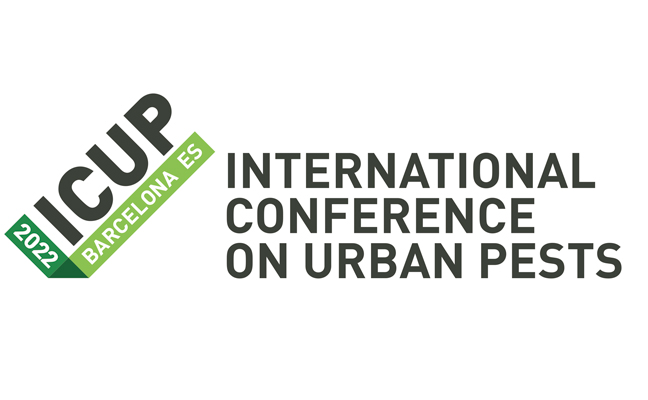 People interested in presenting a paper or poster at the upcoming 10th International Conference on Urban Pests (ICUP) are asked to make submissions by Oct. 25.
For those who already submitted an abstract to the postponed 2020 event, more details can be found on the Frequently Asked Questions (FAQ) section of the conference website.
The rescheduled date for the 10th ICUP conference is June 27-29, 2022. The event will be at Pompeu Fabra University in Barcelona, Spain.
According to a news release, the organizing committee for the conference is preparing a diverse and stimulating program that combines classical urban pest management topics with new ideas and projects. The program will be based on the contributions of the scientists and management professionals who come to Barcelona to share their work and meet with their friends and colleagues.
The conference intends to maintain the classic main topics, plus introduce several new features related to ICUP's spirit and aims.
"A warm welcome is extended to all those attending for the first time and, of course, to everyone who has attended previous ICUP meetings," Dr. Rubén Bueno, chairman of the organizing committee, said. "I look forward to greeting you in Barcelona."
The conference is hosted every three years, and participants from academia, industry, government and professional pest control come from all over the world to share research and ideas.
The event was postponed due to the COVID-19 pandemic, and conference organizers report they are dedicated to following the best possible health and safety measures. The health of the attendees will be the main concern for the conference, according to the website.