The professional pest control industry has seen a great deal of mergers and acquisitions (M&A) movement in recent weeks, including the following:
Anticimex Companies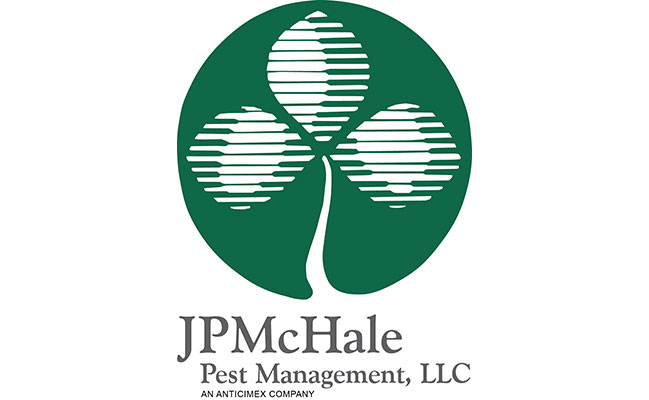 JP McHale Pest Management announced the acquisition of Amtech Personalized Pest Management of Brookfield, Conn., which provides residential and commercial pest management services to the great Fairfield County region.
"Acquiring Amtech is an important step in JP McHale Pest Management's continued growth and in increasing our density in the Fairfield County, Connecticut portion of our service territory," Jim McHale, president of JP McHale Pest Management, said. "Partnering with pest management experts like Amtech solidifies JP McHale Pest Management as the leading firm in our industry throughout the Greater New York City area."
Dan Gordon, CPA, and Stephen Linskey, CFA,of PCO M&A Specialists represented and acted as exclusive financial advisors to Amtech Personalized Pest Management in this transaction.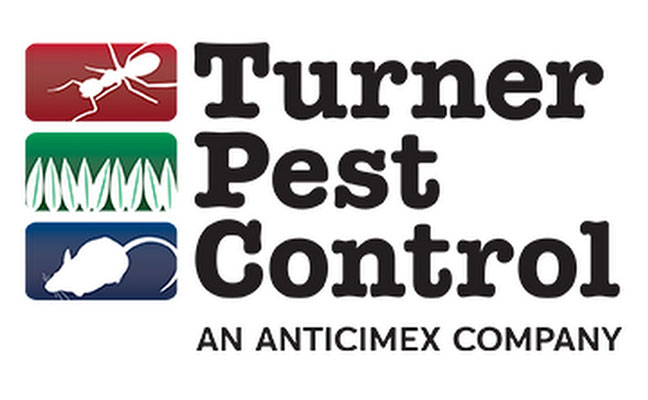 Turner Pest Control has acquired Peachtree Pest Control Co. This is the fourth acquisition in Georgia, which allows the company to reach new customers throughout the Atlanta area.
Founded in 1976, Peachtree Pest Control is led by Corey Arnold, the company's president, and provides pest, termite and wildlife control services to homes and businesses.
"Peachtree Pest Control and Turner Pest Control have the same foundations, beginning as family-owned companies," Turner Pest Control President Bill Talon said. "Both companies have experienced tremendous growth over the years — 45 years for Peachtree and 50 years for Turner — thanks in no small part to our continued focus on our family of employees and customers. We're honored to join with a company that shares our unwavering commitment to service and quality."
Arrow Exterminators
Atlanta, Ga.-based Arrow Exterminators announced the merger and acquisition of Goliath Pest Control, a commercial pest control company in Central Florida. Rand Hollon of Preferred Business Brokers was the financial advisor for Goliath.
Based in Lake Mary, Fla., Goliath Pest Control serves commercial customers in 20 Florida counties along the east coast, including Jacksonville, Vero Beach, Daytona Beach, Orlando, Tampa Bay and Sarasota.
This transition allows Arrow Exterminators to grow and reach more commercial customers and provides the company with a larger commercial presence in the greater Orlando market.
"We are excited to welcome the 30 team members and customers of Goliath Pest Control to the Arrow family," said Emily Thomas Kendrick, CEO of Arrow Exterminators. "Goliath's service professionals are well trained, very focused in their treatment of customers and every team member has a wonderful respect for their customers, making Goliath Pest a perfect fit for us."
"We were very fortunate to have the opportunity to speak with a number of companies and we really feel great about our choice to merge with the Arrow family," Patrick Lynch, president of Goliath Pest Control, said.  "They really impressed us at all levels of their organization and know we made the right decision for our employees who will continue to be treated as family."
Massey Services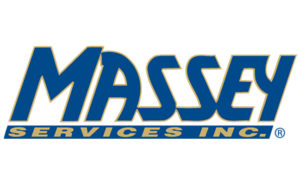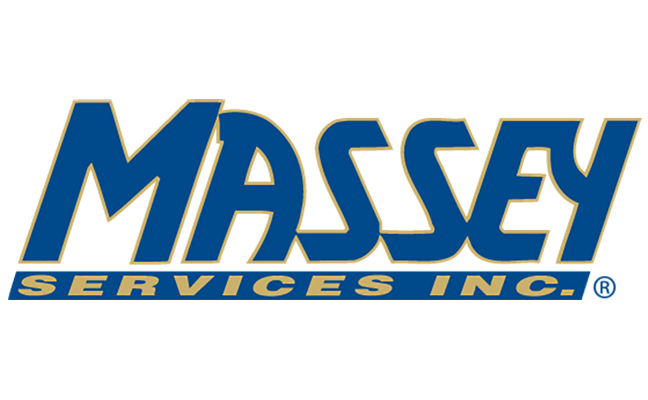 Orlando, Fla.-based Massey Services purchased All Service Termite and Pest Control of Georgia.
All Service provides pest control and termite services to the Gwinnett and North Fulton County areas. The joining of the two companies further expands Massey Services' presence in the Georgia market. Massey Services first expanded into Georgia in 1998 and now has 15 service center locations throughout the state.
Massey Services provides service to over 700,000 customers throughout Florida, Georgia, Louisiana, Texas, South Carolina, North Carolina and Oklahoma.
"We are pleased to welcome the All Service Termite and Pest Control team members and customers to the Massey Services organization," said Tony Massey, president and CEO of Massey Services. "All Service is a family-owned organization that has been providing service to customers for more than 50 years. We look forward to carrying on their legacy of total customer satisfaction for years to come."
J. Edwards Services represented and acted as exclusive financial advisor to All Service Termite and Pest Control on the transaction.
Plunkett's Pest Control
Plunkett's Pest Control acquired Hall's Pest Control, which is based in North Versailles, Pa.
Hall's Pest Control provides full-service residential and commercial pest management services throughout greater Pittsburgh and southeast Pennsylvania.
Dana Hall, owner of Hall's Pest Control, said he sold to Plunkett's Pest Control for "the opportunity for our employees to transition to a solid new employer and the fact that our customers will receive world-class service from a family-owned company that takes as much pride in their service we do."
The Aust Group represented Hall's Pest Control as the exclusive financial advisor on the transaction. The transaction closed on Sept. 30.