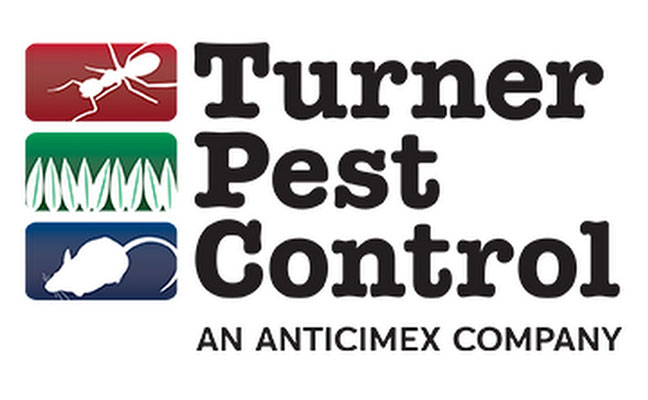 Jacksonville, Fla.-based Turner Pest Control, an Anticimex company, launched Anticimex SMART, its latest technology in the fight against pests at home.
Anticimex SMART is a digital pest control system that is available for residential customers in all Florida markets served by Turner Pest Control.
With Anticimex SMART customers will have 24/7, eco-friendly and real-time monitoring from Turner Pest Control. Anticimex SMART technology automatically alerts Turner Pest Control when rodent activity is detected throughout the home, even before it can become a problem.
While this technology has been available to Turner's commercial customers since 2017,  the recent rise in rodent infestations in the market prompted its expansion to residential accounts, as well.
The new residential protection comes at the time that rodent infestations are on the rise, partially due to the COVID-19 pandemic.
The technology works on a 4G or 5G LTE network and does not require Wi-Fi from customers.
The sensors collect passive infrared data and time stamps, detecting heat and motion signatures of rodents, immediately alerting the technicians at Turner Pest Control.
Anticimex SMART is available as part of the popular SMART TurnerGuard package, which combines state-of-the-art lifetime termite protection with all-inclusive pest control and 24/7 digital monitoring of rodent activity for ultimate pest protection. For those who already have termite protection, Turner also offers a SMART pest control package, which features all the perks of SMART TurnerGuard without termite control.
"As Turner Pest Control continues to expand, we are committed to providing our valued customers exceptional quality and service by delivering new benefits like the Anticimex SMART pest solution," Turner Pest Control President Bill Talon said. "We were founded as a family-owned, neighbor-focused business and we look forward to continuing to build upon that legacy by providing unsurpassed service offerings and innovations to our customers."
To help promote and explain this new offering to customers, Turner Pest Control created a video, viewable online here.