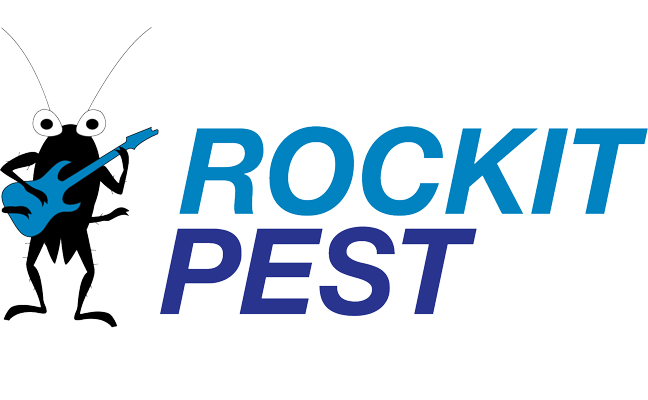 Rockit Pest acquired East Cooper Termite & Pest Solutions, which is based in Mount Pleasant, S.C.
East Cooper Termite & Pest Solutions serves customers in the greater Charleston areas, including Mount Pleasant, Awendaw, Wando, Isle of Palms, Sullivan's Island and Daniel Island communities.
Christopher Bavosa, who founded the company 13 years ago, will continue to manage it after the acquisition.
"I am excited to partner with Rockit Pest to help propel our company to the next stage of growth," Bavosa said. "Rockit's focus on investing in our business and culture were key tenants of my decision to partner with their team. As I have done from our early days, I remain committed to providing exceptional customer service and a great experience for our employees. We're looking forward to the road ahead with Rockit."
Patrick Settle, head of business development at Rockit Pest, added, "We are thrilled to welcome Chris into the Rockit Pest family. His focus on customer service and employee engagement over the past 13 years has been key in building East Cooper. This partnership will further our strong presence in South Carolina as we work to build a super-regional pest control company."
About Rockit Pest
Rockit Pest, founded by Halle Capital, is focused on acquiring and operating regional pest control businesses. Rockit provides capital solutions to pest control operators looking for an ownership transition or to partner with a group of experience executives to accelerate growth and help build a best-in-class pest control company. In additional to serving as a capital partner, Rockit brings operating, business development, financial strategic and other advisory skillsets to assist its pest control partners in successfully scaling their businesses.