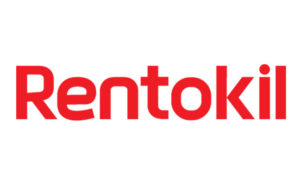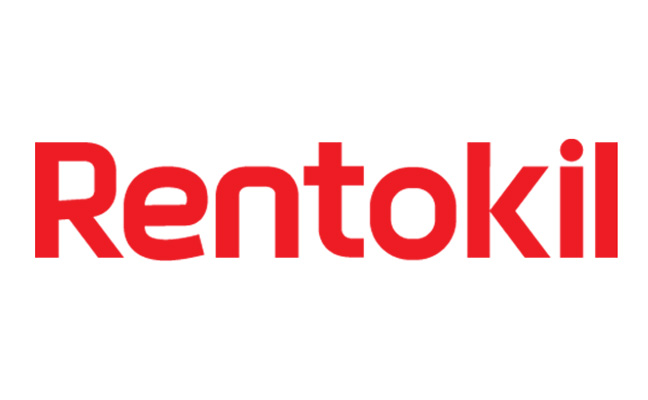 Reading, Penn.-based Rentokil North America announced the acquisition of Delta Pest Control, which is based in Russellville, Ark. The acquisition was finalized in September.
"Delta Pest Control has spent 45 years building a loyal customer base in Arkansas, and we will continue their legacy" said John Myers, president and CEO of Rentokil North America. "Our goal is to protect people and enhance lives, and we look forward to welcoming the customers and colleagues into the Rentokil family."
Delta Pest Control was founded in 1976 and purchased by Bill and Doris Lawrence in 1984. The company serves Arkansas communities in 30 counties and 47 cities, including Russellville, Fayetteville, Hot Springs and Little Rock.
"We are thankful for the loyalty and support from our customers and employees over the last 37 years," said Doris Lawrence, owner of Delta Pest Control. "Our team members and customers will be in good hands with Rentokil."
About Rentokil
Rentokil is part of Rentokil North America, which provides commercial and residential pest control to customers in the U.S., Canada and Puerto Rico. The comprehensive pest management solutions include general pest control, mosquito, termite and bed bug inspections and service, vegetation management and bird management.
In addition, Rentokil North America operates business services companies including Ambius, specializing in hand, air and surface hygiene solutions with Hygiene360 as well as interior landscaping and scenting; Steritech, offering food safety and operational assessments; SOLitude Lake Management, providing lake and pond solutions; and Vector Disease Control International, which serves governments and municipalities with mosquito control services.