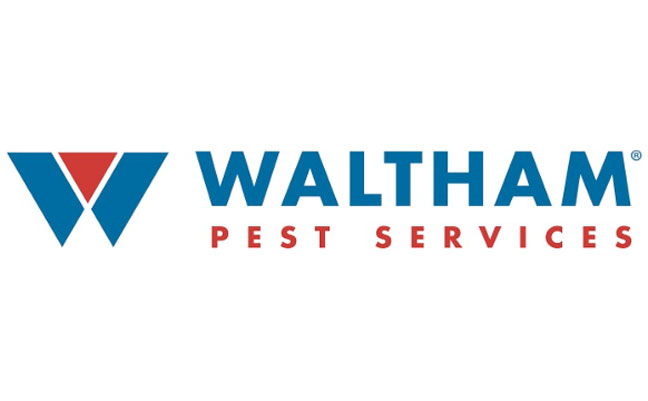 With branches throughout New England, Waltham Pest Services has launched the Green Home Care Plan as an eco-friendly extension of its Home Care Plan.
The new service focuses on integrated pest management (IPM) solutions, which Waltham Pest Services notes in a news release that it has been practicing for years.
The company has used its knowledge to keep pests out of customer's homes, and this new program takes it a step further. The Green Home Care Plan will utilize the better and more effective green products that are available.
Chris Weppert, region manager at Waltham Pest Services, said in the news release that at a time when the protection of the environment is of critical importance, it was time to find a more sustainable way to treat for pests.
"The Green Home Care Plan allows us to utilize specialized skills and training to provide pest protection in a sustainable way that removes the worry about the effect on children, pets, water supplies, and all other environmental concerns," Weppert said.
Hope Bowman, board certified entomologist at Waltham Pest Services, said the number of treatments will go from three to four times a year so that the company can ensure the green products will keep working throughout the year.
Other recent innovations from Waltham Pest Services includes harnessing new technology. like its MyPestData Customer Portal; new services, like its professional disinfectant treatment, UltiClean; and its new educational program, Waltham Services Academy.
The Green Home Care Plan is offered to all homeowners and will help handle 15 common household pests including carpenter ants, cockroaches, mice and rats. It is also available now as a choice for more environmentally minded commercial customers.