Columbia, S.C.-based Rockit Pest announced the acquisition of Home Pest Control, based in Columbia, S.C.
Home Pest Control has provided pest control services to customers throughout South Carolina for about 60 years.
Steven Leidinger has been an owner and general manager at Home Pest Control for 26 years. He will continue to manage the business as the president of Home Pest Control.
GPS Insight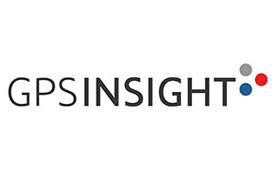 GPS Insight, a provider of a software-as-a-service (SaaS)-based fleet management software and complementary solutions in the United States and Canada, announced the acquisition of FieldAware, a made-for-mobile, cloud-based field service solutions.
According to a news release, the acquisition will better position GPS Insight to expand its field service solutions to meet a customer base of more than 250,000 vehicles.
Plunkett's Pest Control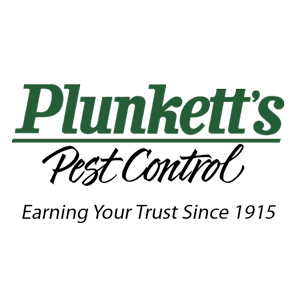 Plunkett's Pest Control acquired Phoenix Pest Control & Wildlife, based in Danville, Ind.
Phoenix Pest Control & Wildlife provides full-service and wildlife management services in Danville and throughout the greater Indianapolis area.
The terms of this transaction were not disclosed. 
Northwest Exterminating
Northwest Exterminating, a Rollins Inc. company based in Atlanta, Ga., has acquired both locations of  Carolina Pest Management, based in Rockingham, N.C. The Dodd family has operated Carolina Pest Management since it was founded in 1939.
Terms were not disclosed; the company name will remain the same. The acquisition marks three North Carolina locations for Northwest Exterminating, including Sawyer Exterminating in Burlington, N.C.
EnviroPest
EnviroPest expands its presence in Colorado with the acquisition of two branches from Evergreen Pest Solutions in Denver and Colorado Springs.
Evergreen Pest Solutions continues to operate in other states but exits the Colorado market with this move.
Paul Giannamore and Franco Villanueva-Meyer of The Potomac Company represented and acted as exclusive financial advisors to Evergreen Pest Solutions in this transaction. 
Modern Pest Services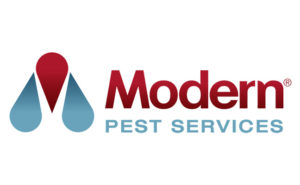 Brunswick, Maine-based Modern Pest Services announced its newest partner in New England with the acquisition of Ants Plus Pest Control, based in Sabattus, Maine.
Ants Plus Pest Control, which also operates as Bug Beaters Pest Control, is a local, family-owned and operated company providing commercial, residential and industrial pest control throughout Maine. Founded in 2001 by Jim Carter, Ants Plus Pest Control has grown both commercially and residentially over the years.
This is Modern Pest Services' 11th acquisition in New England since joining Anticimex in 2017.