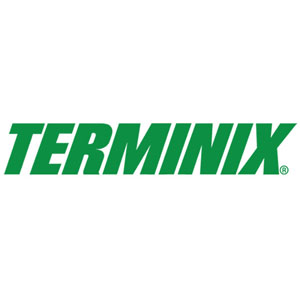 According to Reuters, among other media outlets, British pest control firm Rentokil is set to purchase Memphis, Tenn.-based Terminix in a $6.7 billion deal. "The deal will be funded by $1.3 billion in cash and by more than 640 million Rentokil shares, the two companies said in announcing the deal on Tuesday. That implies a value for Terminix of $55 per share, or a 47 percent premium to Terminix's Monday closing price," Reuters reported in its Dec. 14 article. The deal is expected to close in the second half of 2022, and is subject to conditions including approval by Rentokil Initial and Terminix shareholders, as well as regulatory approval.
The $22 billion global pest control market should grow at between 4.5 percent and over 5 percent over the medium term, the article said:
The combination of Rentokil and Memphis-based Terminix, in which the U.S. company's shareholders will own 26 percent, will employ about 56,000 people across 87 countries. Rentokil Chairman Richard Solomons and CEO Andy Ransom will retain their roles in the combined group… Rentokil said it is targeting cost savings of at least $150 million three years after the deal closes, and expects Terminix to add to its earnings in the first year. The UK-based company said it would list American Depository Receipts on the New York Stock Exchange. It has set up a debt facility of up to $2.7 billion with Barclays to finance the cash portion of the deal and refinance Terminix's debt, it said. Barclays and Goldman Sachs were Rentokil's financial advisers, while Lazard advised Terminix.
Terminix added a PDF this morning to its website page for "Financial News" that explains the deal more in-depth.
Pest Management Professional will update this story as more information becomes available.