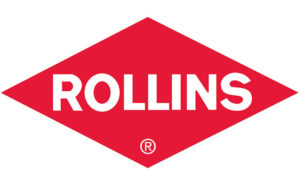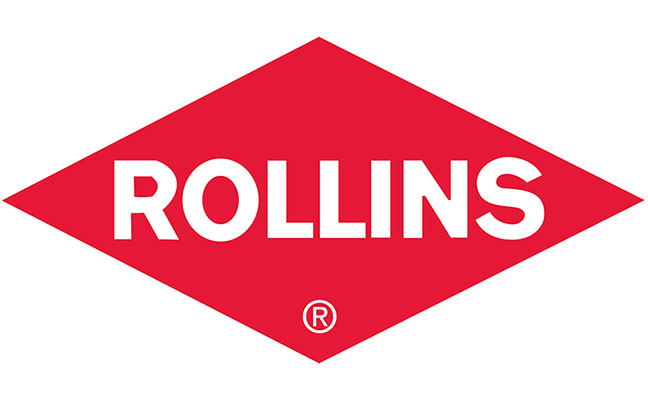 Rollins, Inc., the Atlanta, Ga.-based parent company of Orkin and other pest management firms, recently completed the purchase of seven branches in Southeast and Southwest Florida from Hulett Environmental Services.
Based in West Palm Beach, Fla., Hulett Environmental Services retains its core operations and will continue to serve communities from Palm Beach County to Vero Beach.
This expansion into South Florida will be an acquisition under Northwest Exterminating.
The purchased branches will be rebranded during 2022 and become part of Northwest Exterminating's southeastern platform business, led by Stanford Phillips and his team.
Kemp Anderson Consulting acted as the exclusive financial advisor to Hulett.
About Rollins, Inc.
Chaired by Pest Management Professional Hall of Famer Gary Rollins (Class of 2012), Rollins Inc. was founded in 1948. The company has a family of leading brands, including Orkin, HomeTeam Pest Defense, Clark Pest Control, Northwest Exterminating, McCall Service, Trutech, Critter Control, Western Pest Services, Waltham Services, OPC Pest Services, The Industrial Fumigant Company, PermaTreat, Crane Pest Control, Missquito, Orkin Canada, Orkin Australia, Safeguard (UK), Aardwolf Pestkare (Singapore), and more.
The company provides essential pest control services and protection against termite damage, rodents and insects to more than two million customers in North America, South America, Europe, Asia, Africa, and Australia from more than 700 locations.
About Hulett Environmental Services
Founded in 1968 as Hulett Exterminating, the company changed its name to Hulett Environmental Services in 1989 to better reflect its commitment to the environment and the changing needs of the company's customers throughout Florida. Hulett has a full-time state certified pest control training division, Bugs University, to ensure all of its employees are continually updated on the latest products, safety precautions, and specific pest problems prevalent in Florida. President and CEO Tim Hulett is a lifelong resident of Florida, and a graduate entomologist from the University of Florida. He is active in both the Florida Pest Management Association and the National Pest Management Association.