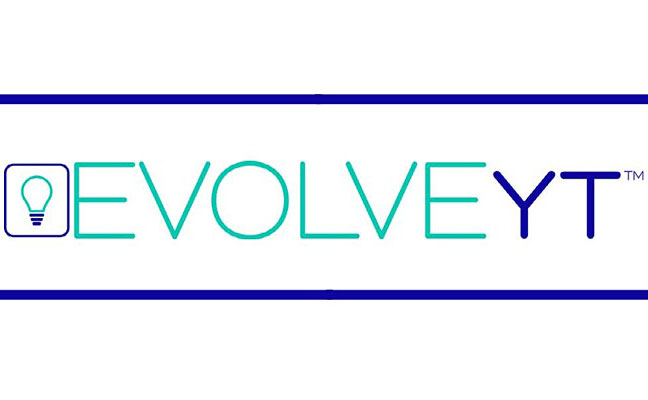 Evolve YT kicks off its Accelerated Gross Profit (AGP) program, a type of beta test.
The AGP beta test has four participating pest control companies from across the country. It takes one supervisor from each company to work one-on-one with Evolve YT instructors over the course of eight weeks. During these weeks, the instructors will work with the managers to better develop their supervisory skills to increase productivity, employee and customer satisfaction, lower cost of goods sold and to accelerate their gross profit.
The initial beta participants include Pest-End Inc. in New Hampshire, A Diamond-Certified Pest (ATCO) Pest Control in California, Accel Pest & Termite Control in Virginia and Ohio, and Thomas Pest Services in New York.
"What makes the AGP beta unique is that it drives the activities of service managers in the six fundamentals responsible for accelerating the gross profit of a pest control company," said CEO Phil Cooper. "While students who attend our Supervisor Development Courses learn the activities that yield results, the beta makes the learnings a reality by turning them into measurable activities."
The participants for the beta test include:
Yanni Petalidas, Pest-End
Max Fischer, ATCO Pest Control
JT Taylor, Accel Pest & Termite Control
Anthony Siewert, Thomas Pest Services
Evolve YT plans on conducting a Phase 2 beta once the first phase is completed. For companies interested in participating in the beta, click here.
About Evolve YT
Evolve YT offers interactive learning that provides same day applications. Its supervisor development courses are an example of our applied learning format by offering various six-week courses, two-day boot camps and one-day sessions to help build your team's greatness. The program offers a customized assessment to help you separate contenders from pretenders in your business.