Anticimex
Anticimex acquired Official Pest Prevention, which will continue its expansion in the California market.
Headquartered in Elk Grove, Calif., Official Pest Prevention was founded in 2000 by brothers Jeff and Jamie Davenport. In 2013, the business expanded its operations by acquiring their brother John Davenport's pest control business in Fresno, Calif.
PCO M&A and Succession Specialists, LLC represented and acted as executive financial advisors to Official Pest Prevention in these transactions.
Greenix Pest Control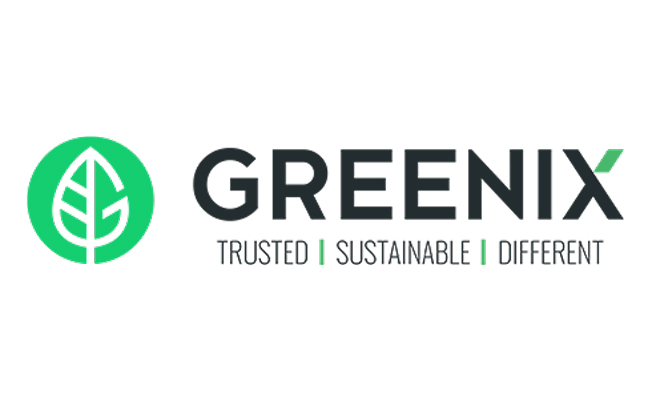 Greenix Pest Control acquired Rise Pest Control, which will expand Greenix's presence in the upper Midwest.
The purchase will bring over 70 team members and service providers to Greenix Pest Control throughout Iowa, Kansas, Wisconsin, Minnesota, Indiana and Nebraska.
Founded in 2011, Greenix operates in 15 states and provides service to over 160,000 households throughout the U.S.
Northwest Exterminating
Northwest Exterminating has announced the acquisition of Rice Pest Control, based in Anniston, Ala.
The acquisition of Rice Pest Control allows Northwest Exterminating to further expand into the Alabama area. This will mark Northwest's fourth office location in Alabama.
Founded in 1956, Rice Pest Control provides services in scientific pest and termite control.
Terminix
Terminix acquired Monroe, Conn.-based ABC Exterminating. The Aust Group represented ABC Exterminating as the exclusive financial advisor on the transaction. The transaction closed on Nov. 15, and the terms of this transaction were not disclosed.
ABC Exterminating Inc. was founded in 1983 by Emmett Lee Sr. as a full-service pest and termite control business.
One year after inception, Emmett Lee Jr. joined the family business full time and became the owner of ABC Exterminating in 2016. Since then, the company has grown into one of the top pest control companies in Fairfield County and expanded the company's service area into New York.
Terminix Triad
Terminix Triad announced the acquisition of Budget and Termite Pest Control, based in King. N.C.
Founded in 2003, Budget Termite and Pest Control has a base of about 2,600 customers in 12 counties in North Carolina.
Serving the Triad area for more than 85 years, Terminix Triad is a family-owned franchise based in Greensboro, N.C.
Turner Pest Control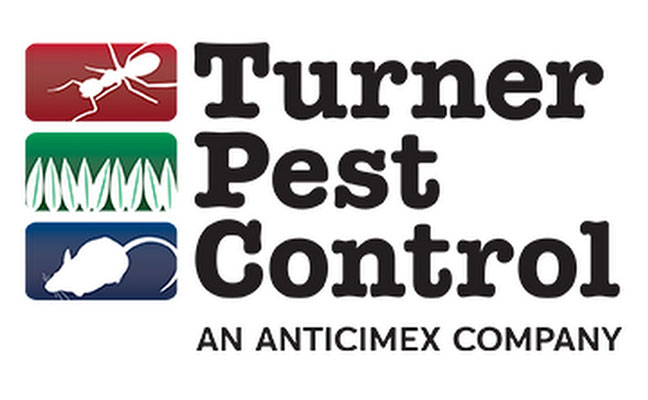 Jacksonville, Fla.-based Turner Pest Control, an Anticimex company, acquired Impact Pest Elimination, which has offices in Sarasota, Tampa and Tarpon Springs, Fla.
Turner Pest Control provides comprehensive pest control services to residential and commercial clients in Florida and South Georgia.
Impact Pest Elimination is a full-service pest control. Company that offers general household pests and rodent control, termite control and prevention, turf and ornamental care, and more. The company serves customers in five Florida counties.
Paul Giannamore and Franco Villanueva-Meyer of The Potomac Company represented and acted as exclusive financial advisors to Impact Pest Elimination in this transaction.
Turner Pest Control also acquired Pro-Staff Termite & Pest Control, which is based in Orlando, Fla.
Pro-Staff Termite & Pest Control provides termite, pest control, lawn care, irrigation and wildlife control services since 1995. The company is known for its white glove pest control services, which deliver premium service to every residential and commercial customer.
In 2021, Turner Pest Control has acquired 10 companies.