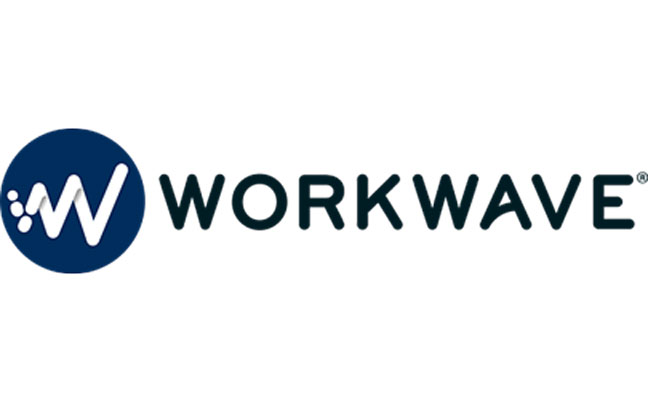 WorkWave expanded its board of directors with the appointment of three recognized industry leaders: Shery Hoskins, Sejal Pietrzak and Eric Palmer.
According to a news release, expanding the existing WorkWave board of directors from four to seven members "not only reflects the company's continued growth during a period of increased investment and acquisition, but also shows WorkWave's ongoing commitment to fostering a diverse culture and mix of experience, background and geographies."
Sheryl Hoskins has nearly two decades of experience leading and growing software-as-a-source (SaaS) businesses in various industries including healthcare, government, event registration and hospitality. She has managed teams all over the world, spending the first half of her career in Fortune 15 companies and most recently as the CEO of Upserve, which was acquired by Lightspeed Commerce in 2020. Hoskins holds a degree in electrical engineering, a master of business administration degree (MBA) in marketing and is a U.S. Army veteran.
Sejal Pietrzak has held executive leadership positions for fast-paced, global enterprise software companies across all stages of growth and value creation for the past two decades.  Most recently, she was the CEO of DealerSocket, a leading SaaS provider to the automotive industry, which was acquired by Solera in 2021. Pietrzak has an MBA from The Wharton School at the University of Pennsylvania and a bachelor's degree in International Relations from The College of William & Mary in Virginia.
Eric Palmer is a serial C-level executive and company growth strategy advisor with extensive experience in operations and finance, software, service and SaaS businesses. He has orchestrated multiple private equity financings, venture capital investments, initial public offerings (IPOs), private and public debt financings, acquisitions, roll-ups and other strategic initiatives.
Hoskins, Pietrzak  and Palmer join the existing members of the WorkWave Board of Directors: Darren Roos, chairperson of the WorkWave board, CEO of IFS; Johannes Reichel, partner at EQT; Naveen Wadhera, co-head of TA Associate's European Technology Group; and Stewart Lynn, Partner at Serent Capital.