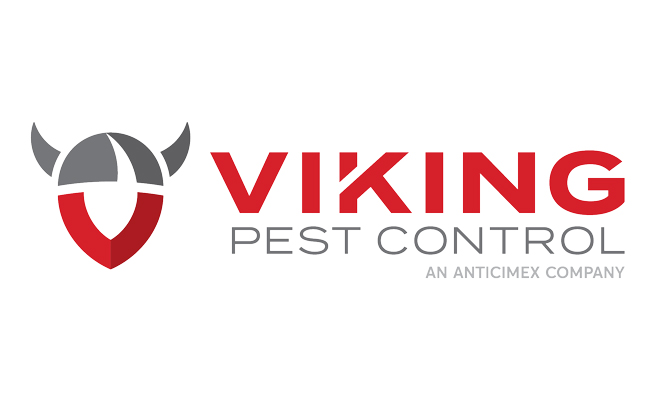 Viking Pest Control, an Anticimex company, expanded its disinfectant and sanitization service to homes and businesses throughout New Jersey, Pennsylvania, Delaware and Maryland's eastern shore.
The pest control company is focused on new pest control technology and sustainable solutions. The Basking Ridge, N.J.-based firm is focused on new pest control technologies and sustainable solutions, and says its Viking Pro-Clean Disinfectant and Sanitization Treatments can help homes and businesses stem the outbreak of COVID-19.
The sanitization treatment is said to be effective at dramatically reducing the number of bacteria and viruses from common colds, coronavirus, Hepatitis B, Hepatitis C, Influenza A, H1N1 Virus and more.
By utilizing various methods, this allows the disinfectant to reach the multiple surfaces promoting a stronger antibacterial and antiviral effect.
Pro-Clean materials have all been approved by the U.S. Environmental Protection Agency (EPA) as effective for viral elimination, Viking Pest Control reports.
Top pest control company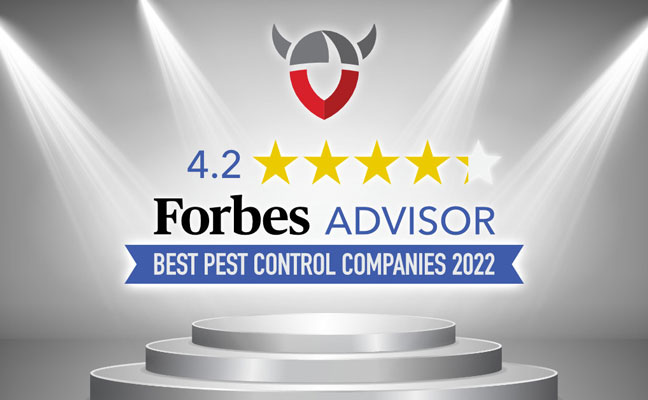 In addition, Viking Pest Control was named one of the Forbes Top 10 Pest Control Companies in the United States.
Forbes magazine's financial services platform, Forbes Advisor, gave Viking Pest Control a 4.2-star rating for stellar service and custom-tailored solutions for homes and businesses.
Viking Pest Control is a certified member of QualityPro, which ensures exceptional pest control. Requirements of the certification include criminal background checks, drug-free workplace policy, technicians and employees pass the QualityPro exam and practices proper pesticide handling.
Viking launches SMART City
Viking Pest Control's proprietary Anticimex SMART pest control system is available for both residential and commercial properties. The systems monitor pest activity 24/7 to prevent infestations.
Now, the company has added a new product, Anticimex SMART City, to its offerings.
Anticimex SMART City is an effective, environmentally friendly rodent control system that combats rodents, such as mice and rats.
The Anticimex SMART City system involves wirelessly linked devices, that monitor, track and eliminate pests while providing constant and detailed analytics to Viking's Central Office.
The system allows Viking Pest Control to monitor both above and below ground rodent populations. The Anticimex SMART City concept involves detailed site evaluations of target areas to identify appropriate deployment throughout the city, including in sewer systems.
Using sensors that detect heat signatures and motion using Passive Infrared Data, these devices send activity reports directly to the Viking team where trends are analyzed for optimized rodent reduction.
The SMART system offers the below devices:
SMART Pipe and SMART Pipe 3 – designed for installation in sewer systems, with capabilities of eliminating rodents in an environmentally-friendly manner
SMART Eye – a small and effective rodent sensor that can fit into narrow spaces
SMART Box – a multi-catch unit that detects and eliminates rodents in an environmentally-friendly manner, can be used in various commercial settings
SMART Sense – detects moths and cockroaches by sensing changes in temperature, and eliminates these pests in an environmentally-friendly manner
SMART Connect – the heart of the Anticimex SMART monitoring system which reports all activity automatically to a central database wirelessly