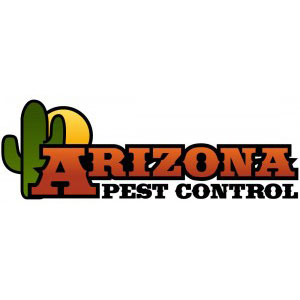 Tucson, Ariz.-based Arizona Pest Control is celebrating 75 years in business by launching a new digital collector's project of non-fungible tokens (NFTs).
The company's goal is to tie real-world usage of these digital collectibles and to provide a tangible service to its respective owners. Owners of the NFT collectibles will never have to worry about paying for pest, termite or rodent control services again, according to a news release.
The collection is composed of 11 separate tokens, with four tokens being strictly collectible and the other seven NFTs having real-world utility.
The Arizona Pest Control collection is available on the NFT marketplace called OpenSea.
The four collectible NFT's include the $1 Million Dollar Roach, the $50,000 Roach, Arnold Roachenegger, and Pests Playing Poker.
The collection also includes seven verifiable tokens on the blockchain that provide real-world utility. The collectibles are based on the animated characters in the Arizona Pest Control TV commercials.
"I wanted us to be the first pest control company to enter the NFT space, but I wanted to make sure the collection had real world utility," Caleb Tennenbaum, marketing director at Arizona Pest Control, said. "Once a user purchases one of our utility NFT's, they get access to an unlockable item which allows them to claim their service from us. The blockchain is going to transform many industries over the next three years, and the pest control industry is no exception. I encourage other pest control operator's to get involved and learn about the possibilities with the blockchain. The implications of the blockchain are greater or equal to that of the printing press."
The tokens can be purchased or sold by their respective owners at any time, and Arizona Pest Control has pledged that 10 percent of all royalty (secondary) sales on the four commemorative collectible tokens will be donated to local school districts in the greater Tucson region to further develop the local community.