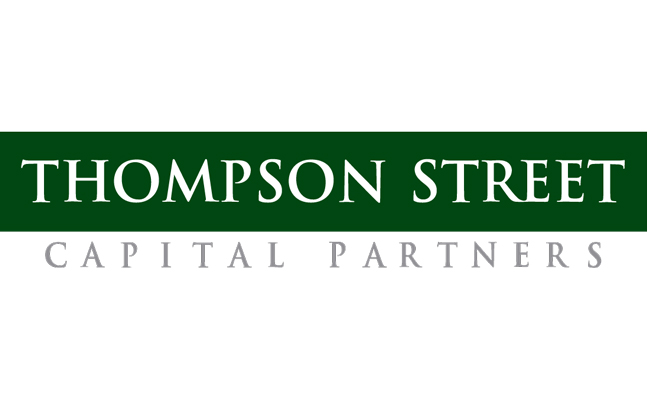 Editor's Note: A clarification quote about Pointe Pest Control based in the Pacific Northwest was added Feb. 23.
Thompson Street Capital Partners, a private equity firm based in St. Louis, Mo., announced the acquisition of Pointe Pest Control by PestCo Holdings.
Through its brands — Pointe Pest Control in Illinois and Green Pest Services in Virginia — Pointe Pest Control is a provider of residential pest control services. With the backing of PestCo's team and resources, Pointe Pest Control is positioned for growth while continuing to provide service for its customers. The terms of this transaction were not disclosed.
This is the third investment for PestCo, a Thompson Street Capital Partners Brand and an acquisition company.
"Pointe is a well-known brand in the industry with a long history of successful operations in residential pest control," said Jay Keating, CEO of PestCo. "We are thrilled to partner with Jared Borg and Kyle Woodbury in the next phase of Pointe's growth."
"Our teams at Pointe and Green have always prioritized their customers and employees, which has led to sustained levels of high growth over many years," Jared Borg, CEO and co-founder at Pointe Pest Control, said. "Partnering with PestCo and TSCP will drive even greater levels of satisfaction for our clients while accelerating our ability to further expand our operations."
Pointe Pest Control was advised by Paul Giannamore, managing director at The Potomac Company.
Giannamore added, "This transaction is solely related to the Pointe Pest Control operations in the Midwest. Pointe Pest Control in the Pacific Northwest is operated by Jacob Borg, Jared's brother. Jacob, Gabe and their team continue to dominate the Pacific Northwest as they build Pointe (Pacific Northwest) into one of the largest firms in the country."
About Thompson Street Capital Partners
Thompson Street Capital Partners is a St. Louis, Mo.-based private equity firm focused on investing in founder-led middle market businesses in the Life Sciences & Healthcare, Software & Technology, and Business and Consumer Services and Products sectors. Founded in 2000, the firm has acquired more than 150 companies and has managed more than $2.6 billion in equity.