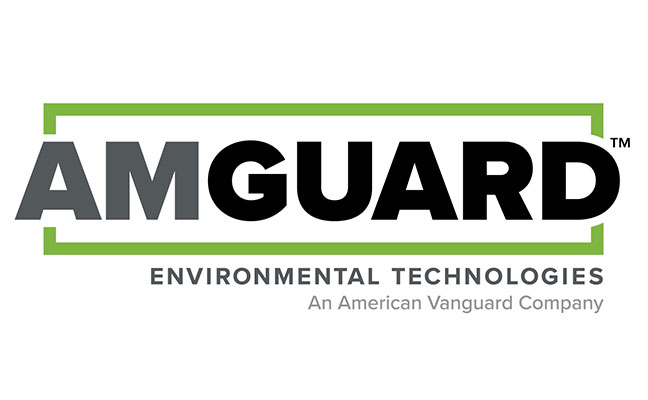 AMGUARD Environmental Technologies launched its American Innovators recognition program to recognize the work ethic of pest control, golf and landscape professionals.
Throughout 2022, AMGUARD will invite pest control, golf and landscape professionals to nominate a peer through its American Innovators' website.
Nominators can explain in 200 words or fewer and with up to two photos how their nominee demonstrates innovation in the industry in one of two categories:
Product use and application technique
Marketing and business management
"The American Innovators program is our way of recognizing industry professionals who push for excellence in all that they do," saod Shayne Wetherall, CEO of AMGUARD Environmental Technologies. "When we celebrate each other's progress – our daily successes – we collectively inspire new breakthroughs. As a company that prides itself on offering innovative  American-made technologies, it's an honor to recognize those who embody the American spirit."
Nominations are now open, and industry professionals can nominate a peer through June 30. A selection committee comprised of industry leaders, influencers and pests will review nominations and select winners.
The first two American Innovators winners will be announced at PestWorld 2022 in Boston, Mass. Each winner will be awarded an extra-large, Legacy Series wooden American "Flag of Valor," handcrafted by American veterans.  
The company also recognizes American service by sponsoring Project EverGreen's GreenCare for Troops program, which mobilizes complimentary pest, lawn and landscape services for military families through its network of volunteers. AMGUARD presented a $20,000 check to the organization in February to kick off its program.
About AMGUARD Environmental Technologies
AMGUARD Environmental Technologies, an American Vanguard Company, is a provider of proven chemistries, innovative technologies, and green solutions to the professional pest, public health, golf, lawn care, and ornamental markets.