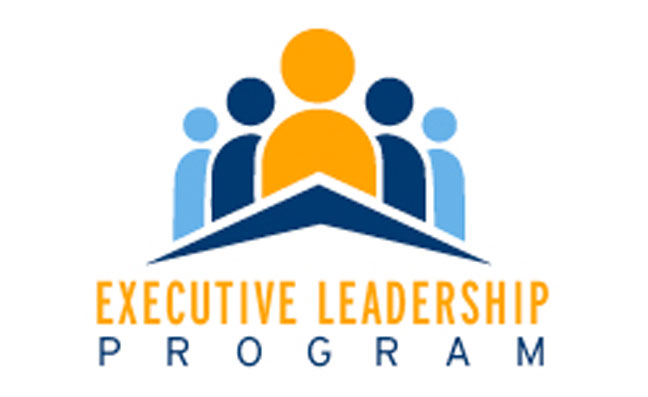 The National Pest Management Association (NPMA) announced the selection of the Executive Leadership Program (ELP) class of 2022 participants.
The class will continue NPMA's commitment to prepare those selected for association leadership roles and develop successful ambassadors of the industry.
"As proven with the previous five ELP classes, the curriculum presents a fantastic opportunity for these aspiring association leaders to grow professionally and personally. In turn, NPMA benefits by hearing fresh perspectives and establishing a pipeline of engaged members. It's truly a win-win situation," said NPMA CEO Dominique Stumpf. "I look forward to working with this new group of participants and witnessing their many successes for years to come."
The eight candidates of the class were selected through a rigorous application process, according to an NPMA news release. Applicants were selected based on a broad criteria, which accounted for leadership potential, industry participation and commitment to professional development, among other factors.
The ELP identifies and trains aspiring association leaders to establish a pipeline of engaged members that represents NPMA's diverse membership. The two-year curriculum involves professional development, association training, monthly mentoring and attendance at NPMA events. Eight candidates are selected by a group of judges represents by NPMA's diversity committee, leadership development groups, previous ELP mentors and the NPMA board of directors.
"I am excited for this incredible opportunity to improve my leadership skills and to connect, engage, and network with other pest professionals all to positively impact the pest control industry," said Luke Lewis,  a 2022 candidate and president of Native Pest Management, West Palm Beach, Fla.
Lewis adds that the ELP is one of several projects that the executive team at Native Pest Management will be participating in for the betterment of the company. Other projects include implementing the Entrepreneurial Operating System, attending Pest Management University, and opening new branches throughout Florida.
The Executive Leadership Program class of 2022: